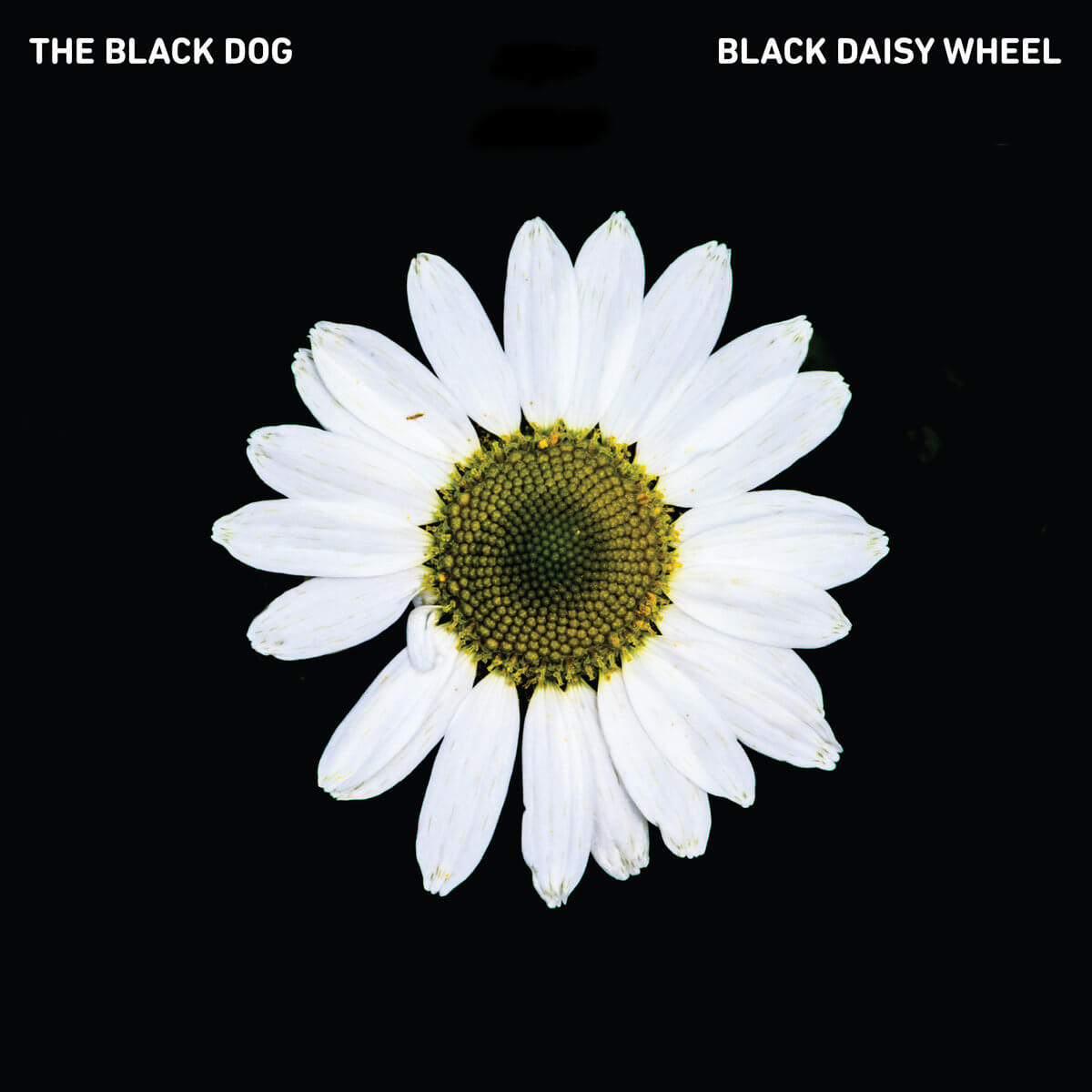 Ambient dreamscapes with occasional thumping rhythms. Atmospheric soundtrack to slowly panning images of motion frozen in still frames.
"The mindset is beyond paranoid, the discourse so far post-fact that only opinion and assumed identity matter. […] The impact on mental health is corrosive: fear, uncertainty and doubt multiply and replicate until the most ridiculous theories are invented to explain the most basic things: tarmac, banana skins, duvets. […] The distinction between the real world and the world of an auto-hoaxer is so blurred that reality melts away; you're only ever one personal detail away from being doxxed, at which point reality bites back, hard."
Interesting to see that almost all moody ambient music lately are released with sleeve notes about a dystopian present, social degeneration, meaninglessness of communication, an evaporating trust in anything or anyone, and so on. One thing to note here is that these are not about dystopian futures anymore, but a dystopian current state. The other thing is that there are no megacorporations, alien intruders, getting lost in seventeenth dimensions, or black magic, all the various tropes of dark ambient are gone today, and everything is just a large blur of resignation, pointlessness and disappointment of people, our lives, the world.