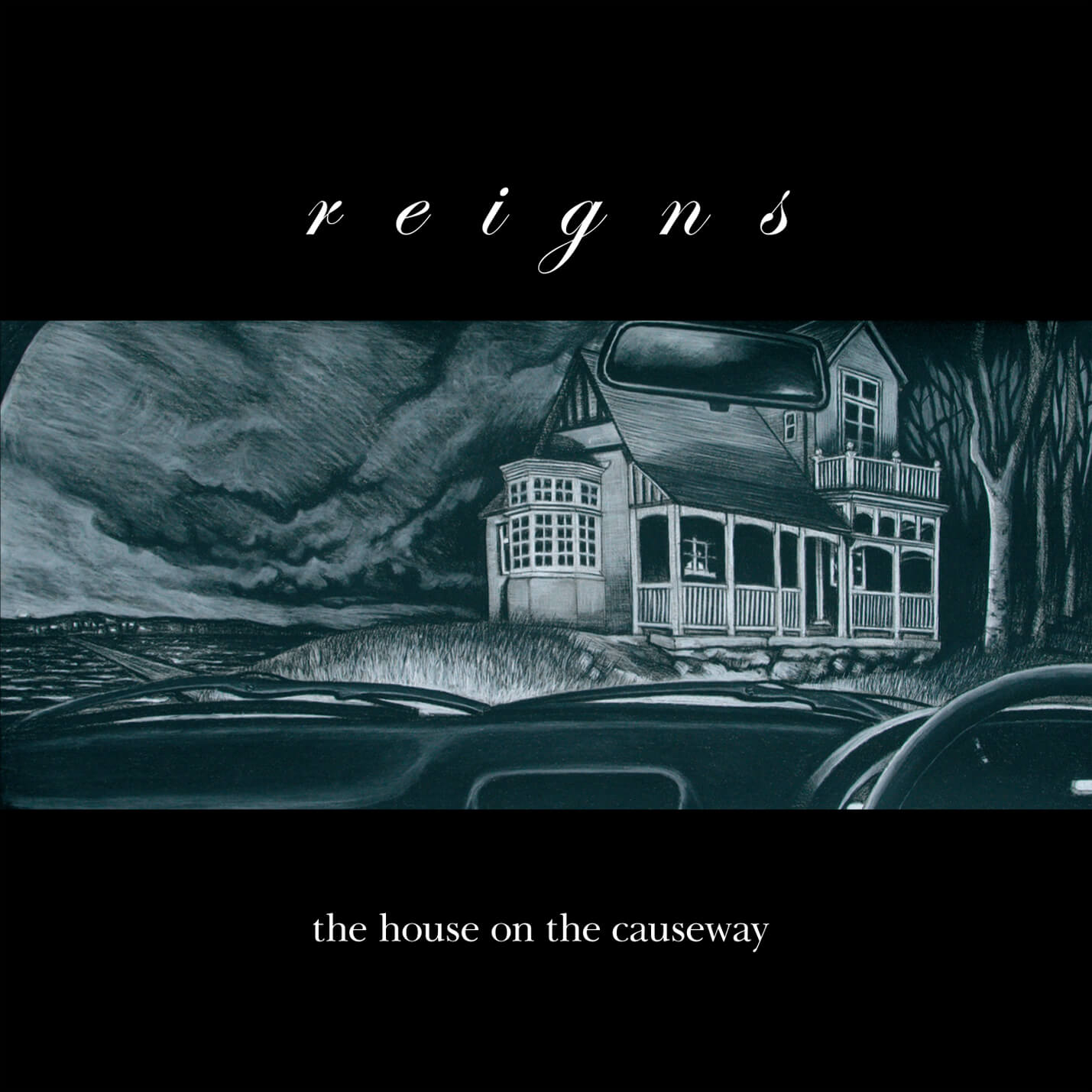 Listening to this album is always a mood and mind altering experience. The album cover is so eerie, makes me chill with goose bumps all over just by looking at it.
My favorite track is Take It Down by far, it has a very special and personal place in my heart. It will always make me wonder of an exquisite atmosphere where ghosts come to haunt the world but they make friends with people of the night and exchange stories of life and death.
There is this little girl sitting on one side of a seesaw deep inside a forest just among a little clearing in the woods when dawn barely breaks and light dimly illuminates the rising mist, and all she wants is to reconnect with someone from this world who tells her a good night story to be comforted by and leave with.
I love the idea of such a moment. We should connect between these states of being so much more.