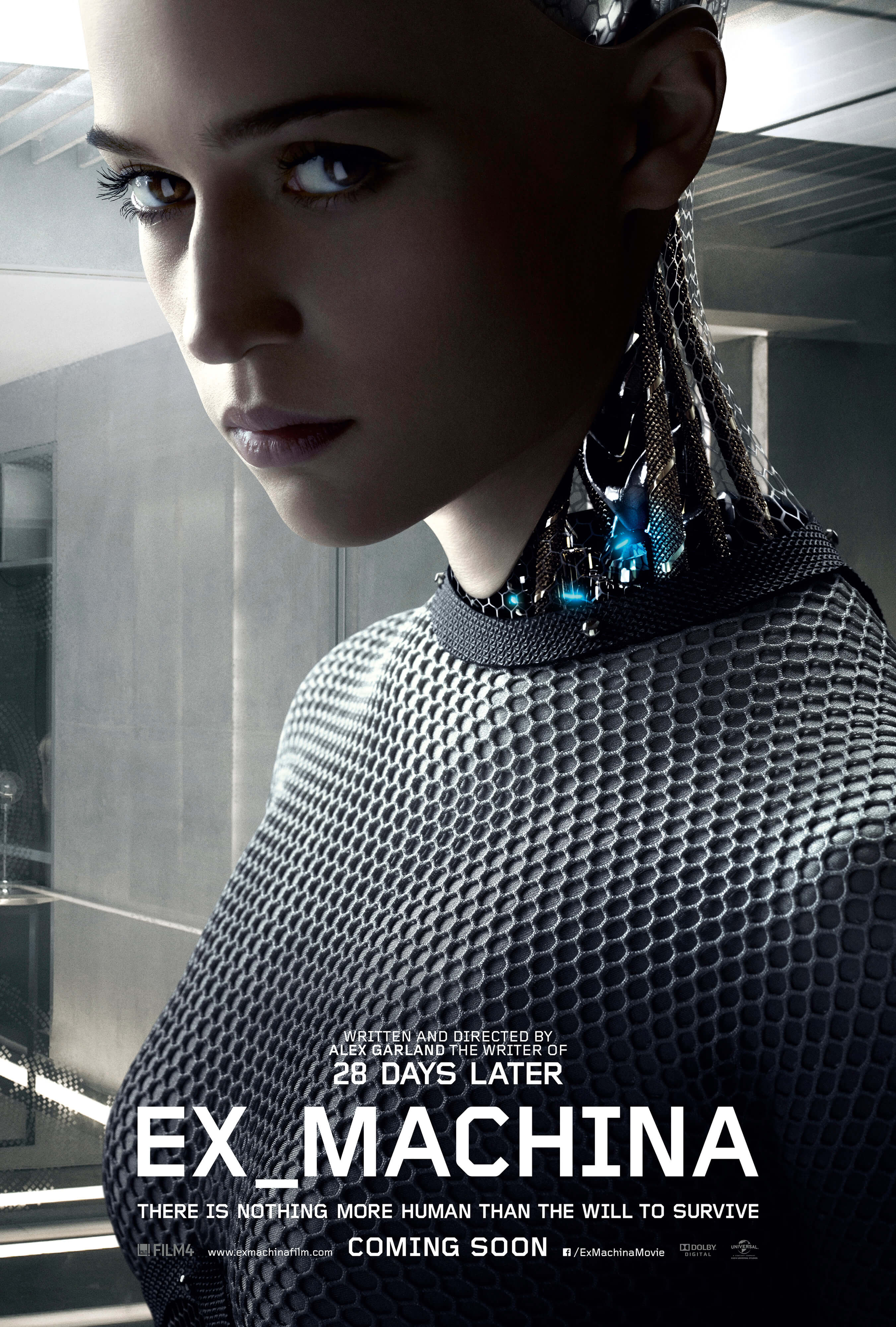 Beautiful piece of art of a movie of science fiction. On the trail of the AI-lead chamber drama atmosphere of the Moon and as stunning as the well-crafted shorts that usually don't come through any publishing house but are driven by the motivation of one exceptionally talented vfx artist. I have a true hard time believing that this could make it as a normal budget featured film.
So much not said but played out in this film and it is such a relief and reassurance that you just don't have to say everything out loud to get. Also a lot room for interpretations or I could rather say thoughts transferred for progressing.
Some more poster versions come below.