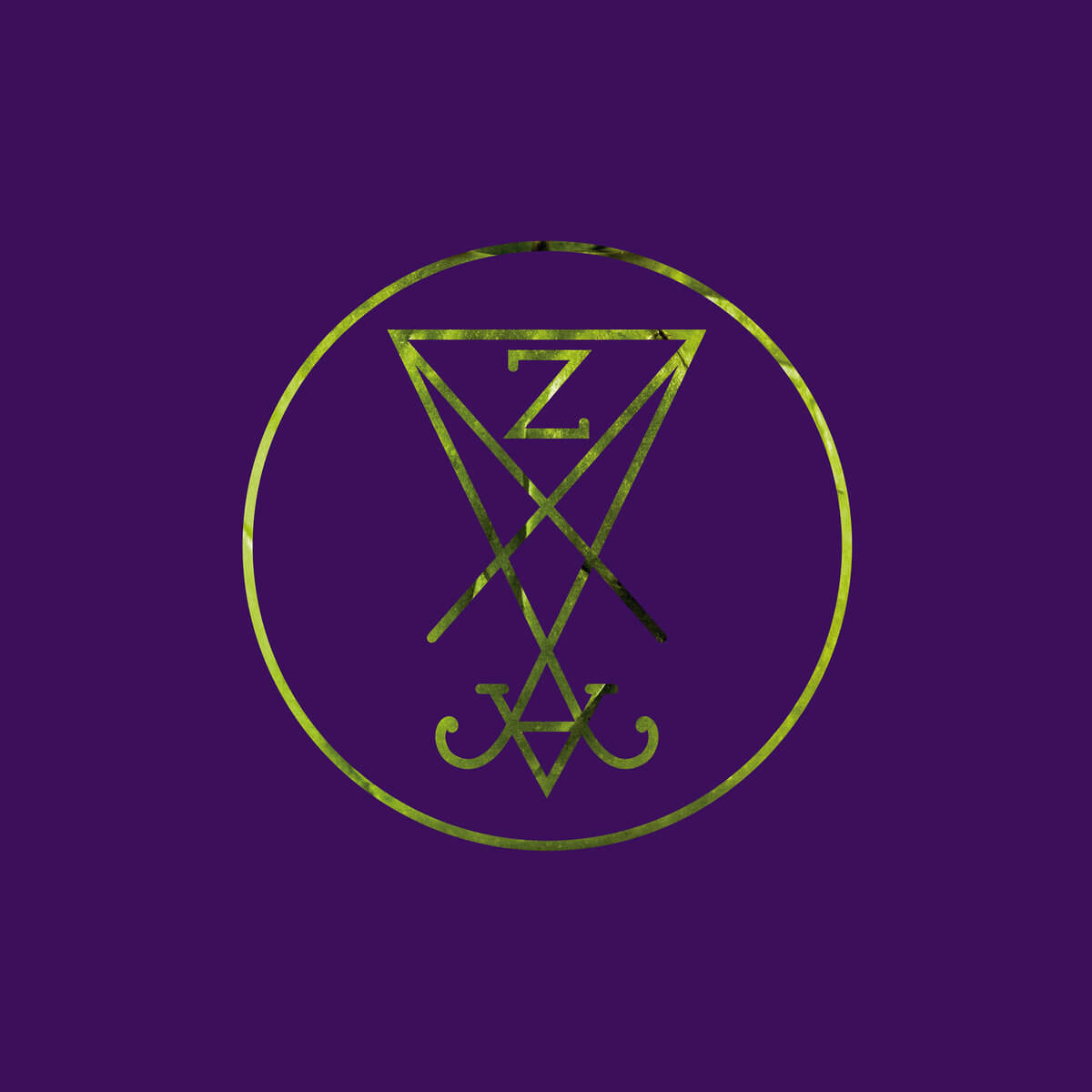 Zeal & Ardor hit extremely hard when it arrived with its blues rock meets death metal flavor. I couldn't even imagine how they can follow this up with a second album. Maybe it is something that works like a concept record and should not be followed up. But then they announced a sophomore and I was cautious. They could have done something totally different and I might not like it. Or they might have become too famous with this too fast and have gone into some more compromising ways.
And now the album arrived and I am relived. This definitely isn't the smasher the first one was simply because we have already seen the trick, but still it is completely okay and works just fine. Even at some points I feel like the guys were pushing the shrieking edge a bit too much to compensate for other parts or the feared expectations they felt people might have.
Anyhow, this is good. Works after several plays, too.