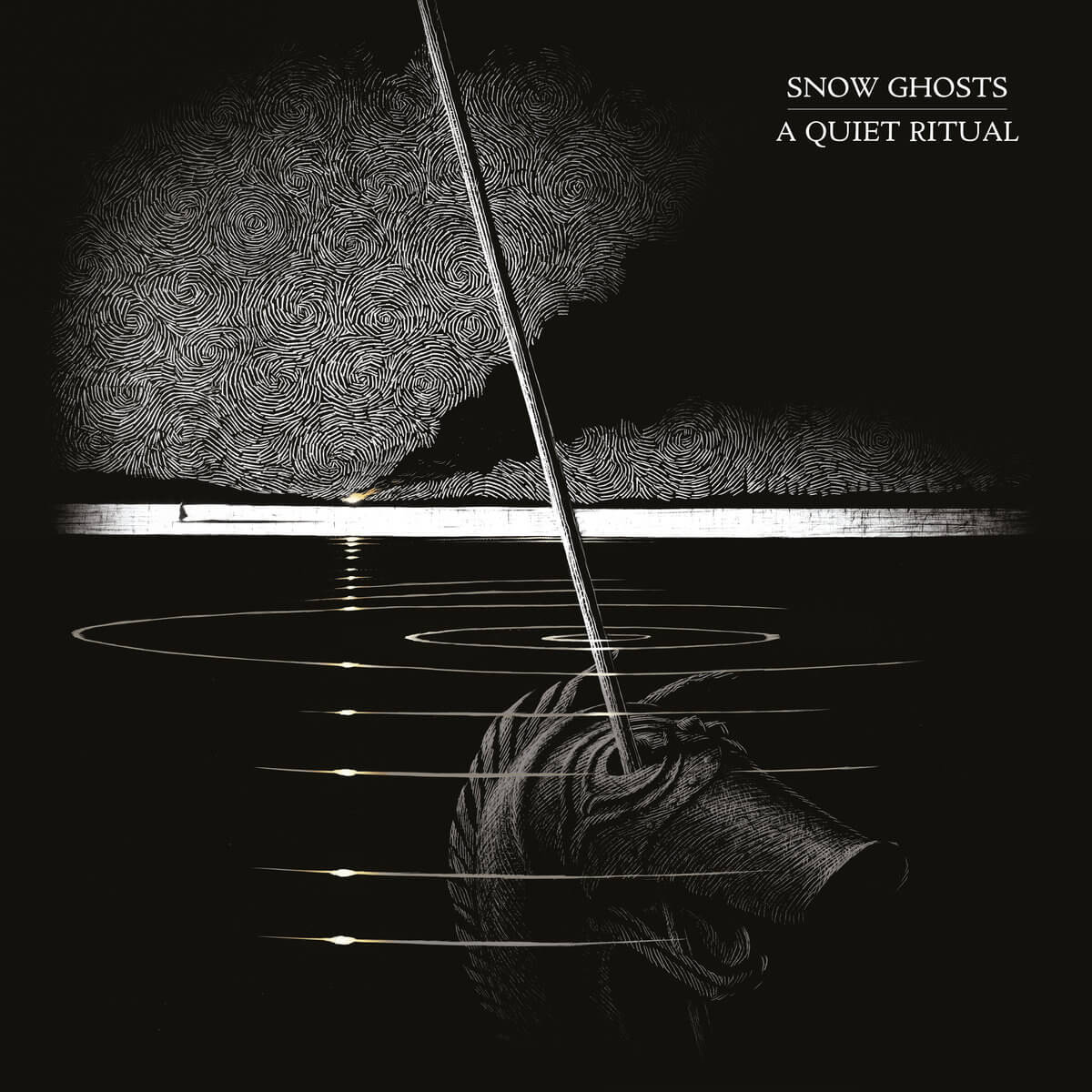 Eerie and beautiful. Couldn't say whether it's electronic or not, totally not the appropriate attribute to address this music. I feel some resemblence of Björk, Portishead, and Lamb, but not so much because of the musical style but rather that it has depth filled with meaning and weight. It's almost not about the music specifically but the attention put into creating these songs and the feelings they invoke.
Also: "recorded in a castle in the countryside and two years in the making". Both I can hear coming through.
PS: I just realized that Houndstooth is one of my favorite labels.