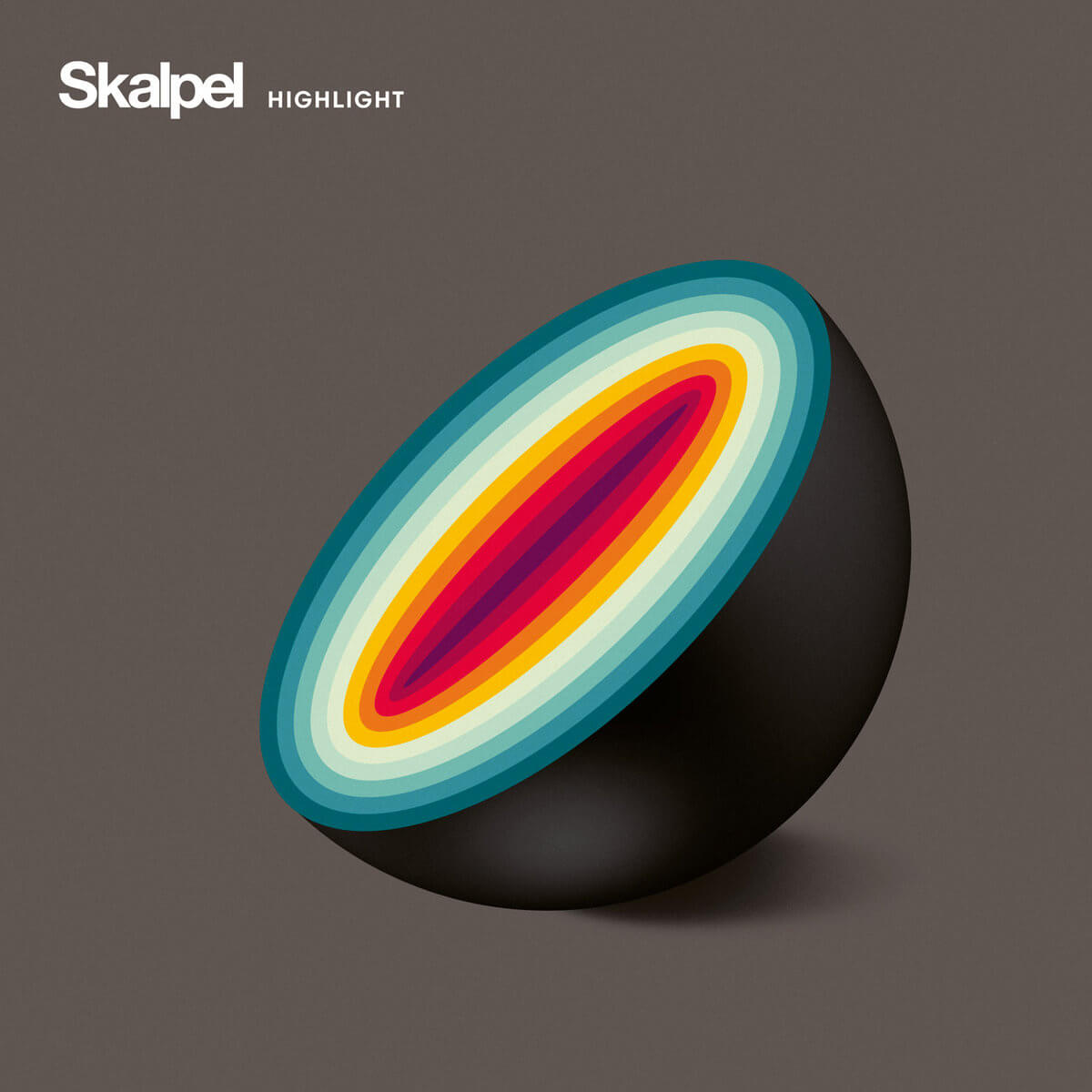 Easy listening nu jazz. I rarely listen to this genre nowadays but it's nice to come back to something that brings back memories of the Couch Records of dZihan & Kamien, the !K7 of Tosca, the Sonar Kollektiv of Jazzanova. Smells like sitting on a terrace on a summer night with warm breeze moving around the little paper umbrella pinned to a slice of lemon sitting on the top of a gin tonic and having no problems at all in the world.
I remember travelling to Vienna, Austria with a group of music journalist to report from a concert and during the night ride home talking about what's hot in music, and there was this guy saying that nu jazz is the best music genre in the world and will stay forever. It was 2006. I wonder if he was right: looking at Skalpel underlines that it's indeed here even if not topping the charts although it never have done so. Being the cornerstone music of the ruin pub revolution in Budapest was never a Billboard chart defining attribute for a genre I guess.
I remember a guy from Byron Bay, Australia who I quite randomly met at a coffee place in a small town in Hungary and who told me he had a vinyl and surf shop by the oceanside. His main reason to travel to Central Europe every year was to seek out new nu jazz records. That and pretty Hungarian girls. Anyhow, his favorite label was Couch Records, we got along quickly. He ended up leeching most of my music collection and went on to Vienna with a long list of new record ideas to collect for his shop.
Many people were crazy about nu jazz 15-20 years ago, it was an underground music movement that I never understood why stayed underground. Probably the easy listening tunes are too perfectly fit for mindless chilling on a beach and in popular use it just stuck to that lounge setting and noone really paid attention.