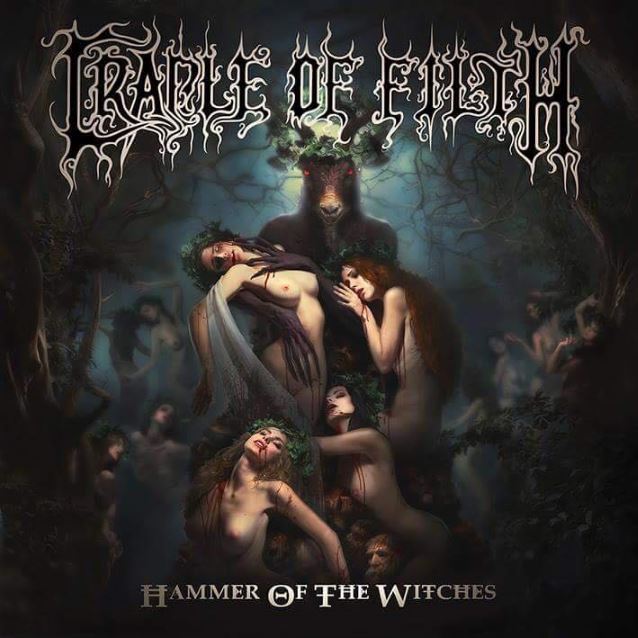 Just one post ago I wrote about Karyn Crisis creating the metal album of 2015 and now after quite some days of listening to the new Cradle of Filth ablum on repeat I am seriously thinking: may 2015 be an year of metal? There is also a Fear Factory record in the works, Disturbed seems promising, and strange to say but Bullet for My Valentine released three very much okay singles so far.
So, as for Cradle of Filth. This album truly resembles the greatest days when I listened to a lot of speedy metal like this, and this was around the gloriuos times of Cruelty & The Beast. Actually I wonder what the whole ablum would be withouth the track "Deflowering the Maidenhead, Displeasuring the Goddess", because this one is like poison infecting my mind and the chorus hooks come back to me throughout the day always wanting a re-listen.
I least expected to be totally addicted to a CoF album this year but this one deserves some replays. Would be great to catch a live show this year with this lineup and some of the new tracks.