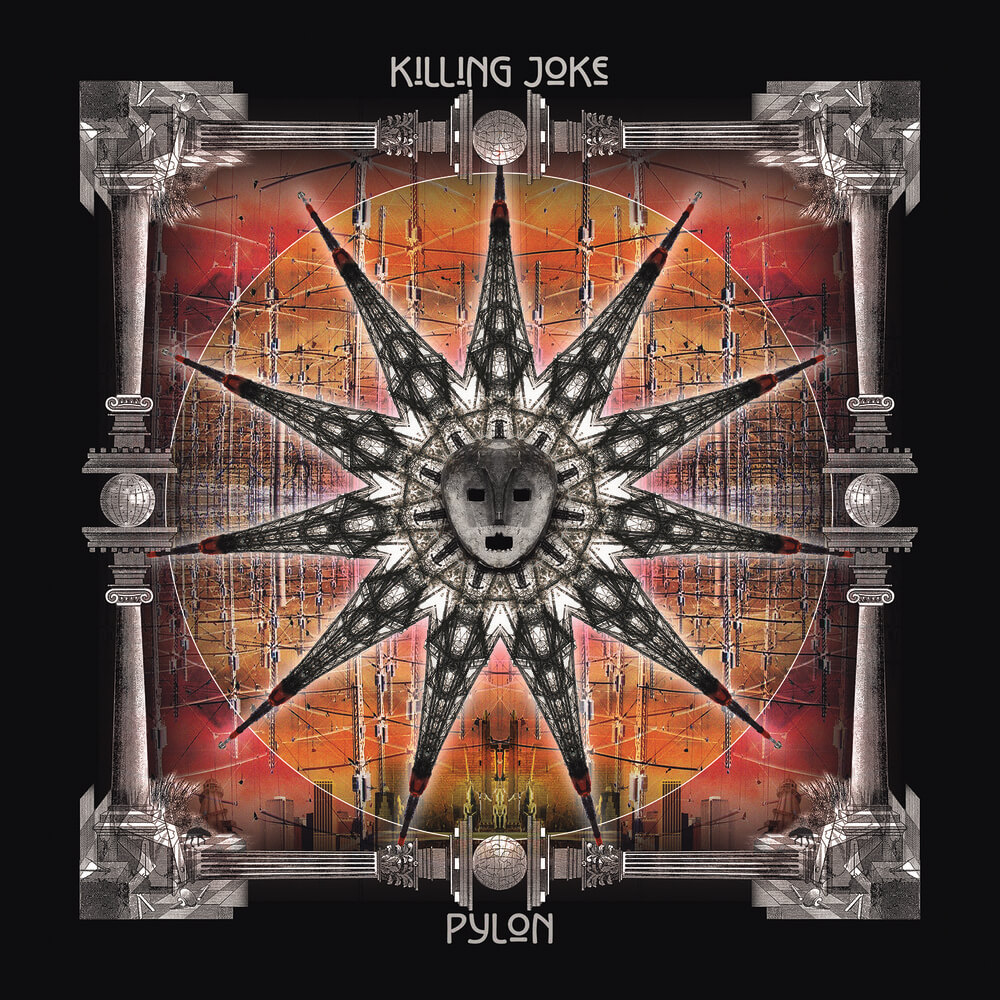 The new Killing Joke full length has dropped and it is so amazing that I am literally stunned to do anything else. I just sit and listen to it go along, and my thoughts are exploding all over the universe.
I had this rush when I listened to the two forerunner singles and then dug through to the Killing Joke discography in full. My conclusion was that the debut album was groundbreaking by all means, but then the more artistic and avant-garde styles did not appeal to me. Then when they turned towards the sound, which dominates as of today, this harsh industrial rock with stomping drums and commanding vocals, this is something when the band arrives home to me.
The record of 2003 well deserved its self-titled nature, as it defined something new and I was so happy with what it brought. Pylon now builds upon this face of the Joke but also has some hints of their early past with singed verses and echoing guitars. This is something I cannot unlisten and will carry with me, I can feel that.