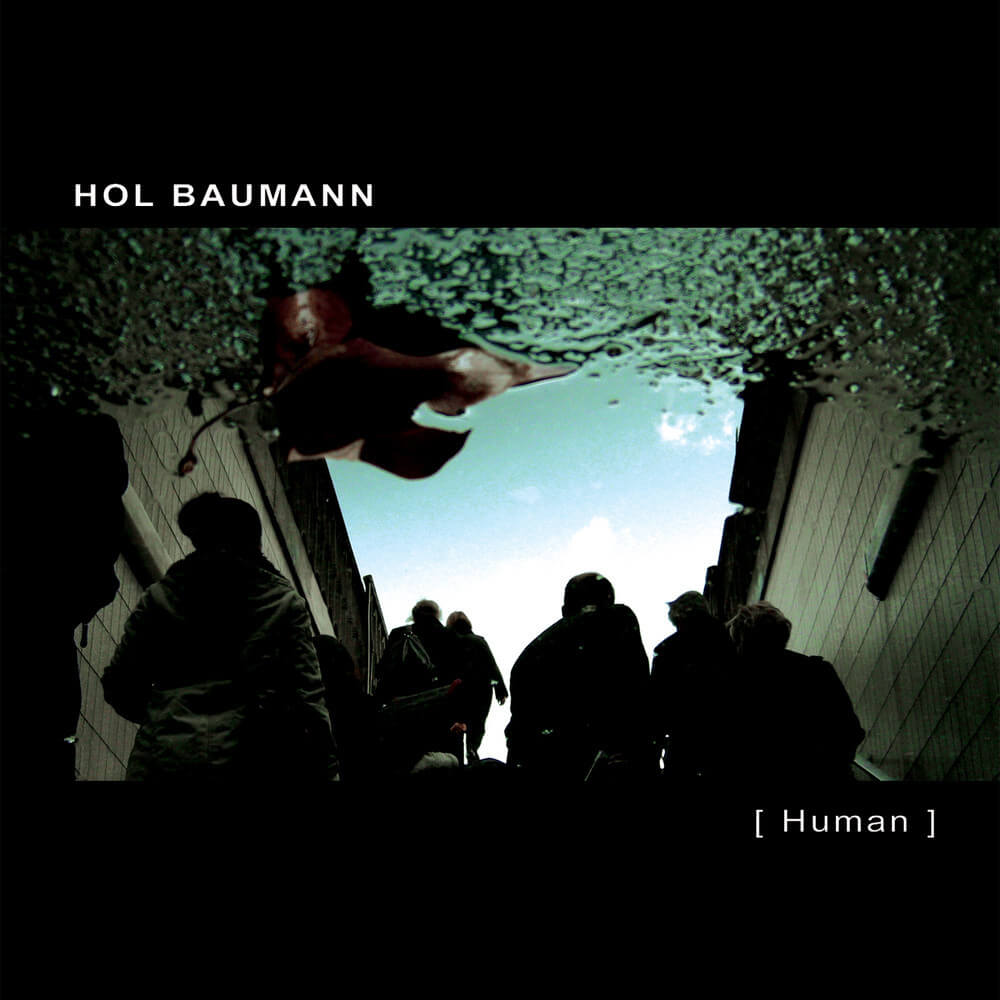 Cyberpunk triphop sci-fi atmosphere thing.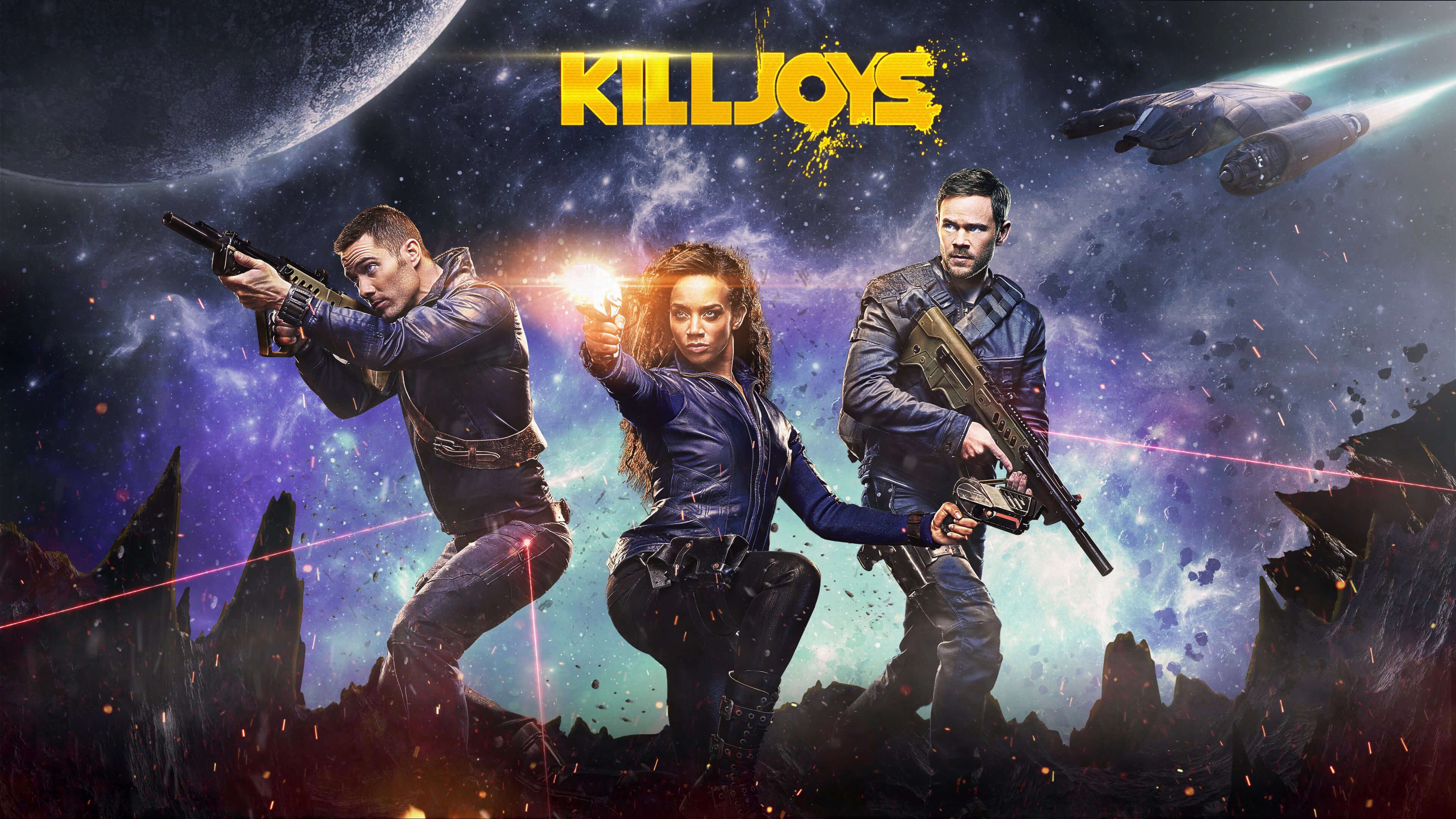 Best new series that I stubled upon this year. Has "the spritiual successor of Firefly" written all over it but by no means is it a copy of anything. Just has a similar premise with a small team of three travelling back-and-forth in space on a cool little ship working through some quests and always finding some trouble along the way.
For me it started out as a likeable cute sci-fi series at 6/10 rating, then slowly built up to be an exiting sci-fi universe of 7/10, and I left the first season with a rather solid 8/10 feeling and wanting more. The CGI is always cheap and crap, the heroes are just too polished and beautiful people, some scenes are overplayed, etc. But the whole universe and the terrific ideas blew me away always and it just compensates for everything. There are all these politics, technologies, legends, all of which makes this world super interesting. Probably this grasps my attention best: the stories in between, the background painted behind everything. There are some really great storytellers penning this series, that's for sure, most likely would be a superb read as a book as well.
It is hard not to want to highlight certain moments and ideas, but I suppress the craving and just pin one episode to the top. Episode 7 (Kiss Kiss, Bye Bye) is a fucking masterpiece. It has some real though moments that I would not expect from a casual sci-fi TV series and the whole personal dynamics mature to a point from where all picturing of emotions appear on a totally different level. This year I ditched a few series because I just couldn't stand how the characters dealt (or couldn't deal) with personal conflicts, and in this scene Killjoys shows the best possible example.
I just wanted to put one more picture here. Such character.