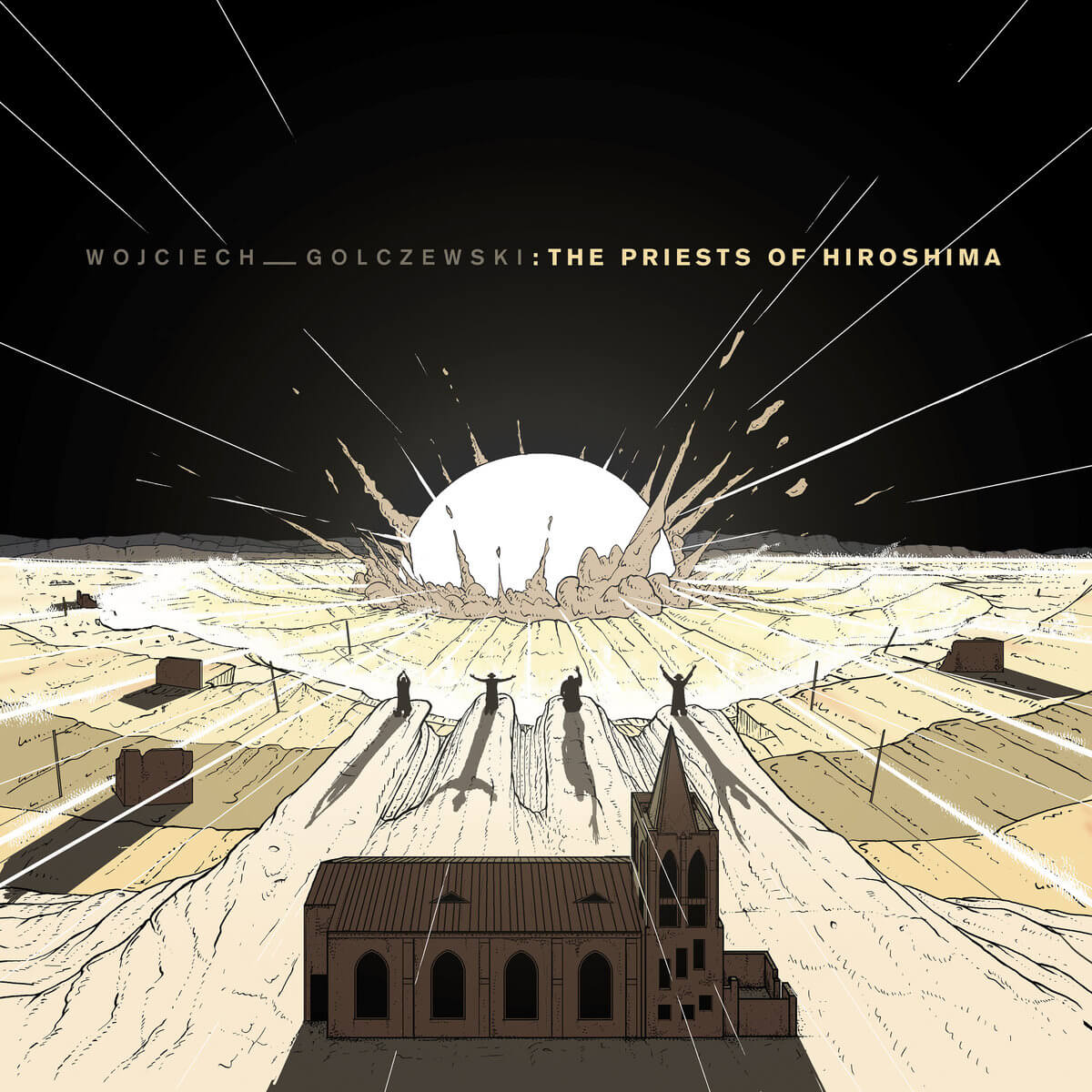 Epic synthwave cinematic style. Everything this guy has produced so far is gold.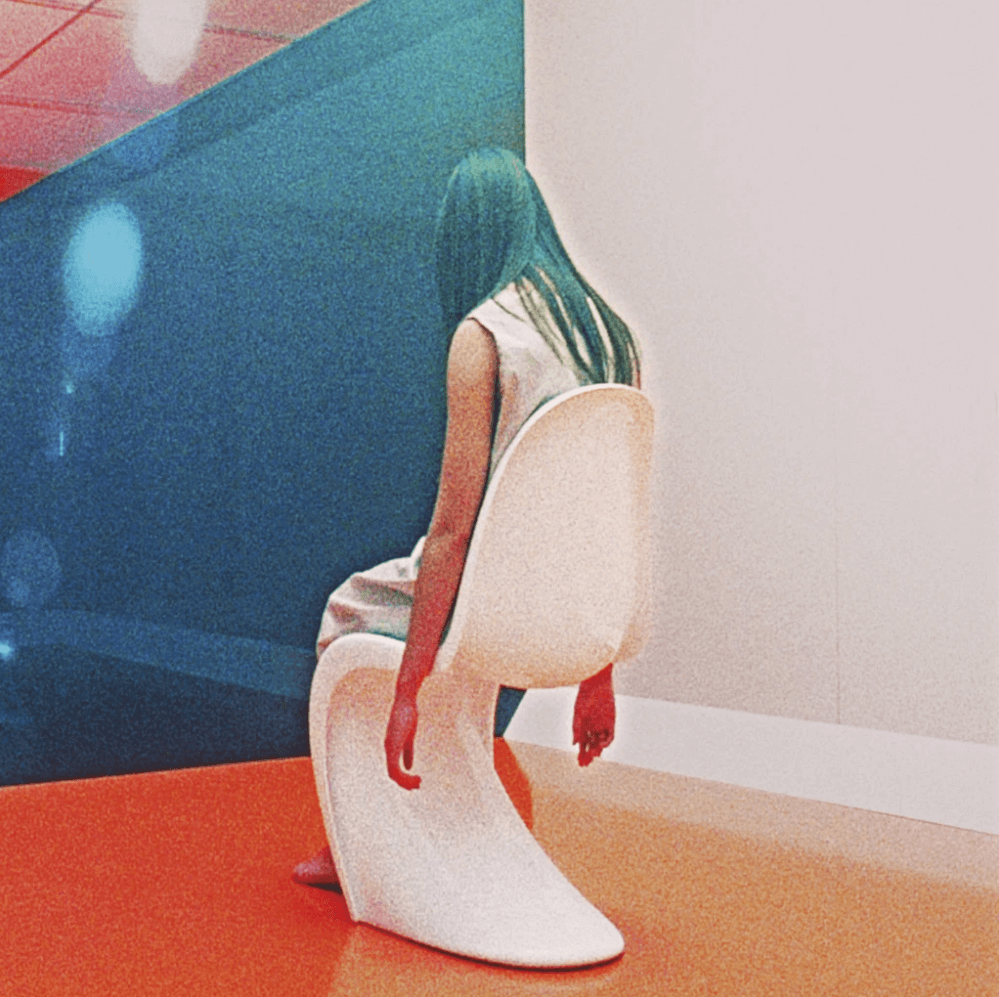 This movie has been on my radar and watch list for such a long time and randomly came across its soundtrack now, which just emphasized that I have to see this. Mysterious and eerie ambient, and also retro futuristic synthwave done right. Just listening to it visualizes the neon lights blinking through the mist in the thick forest at night. I love this atmosphere and aesthetic so very much.
The last time I listened to a soundtrack so many times before watching a movie was The Moon where I had already known all the cues by the time of actually connecting the sounds to visual images. But that was fun! Btw the other movie of Panos Cosmatos (Mandy) I have seen and it was hilarious and fascinating at the same time. So looking forward to Beyond The Black Rainbow, too.
Sci-fi horror soundtrack music with retro futuristic synth themes.