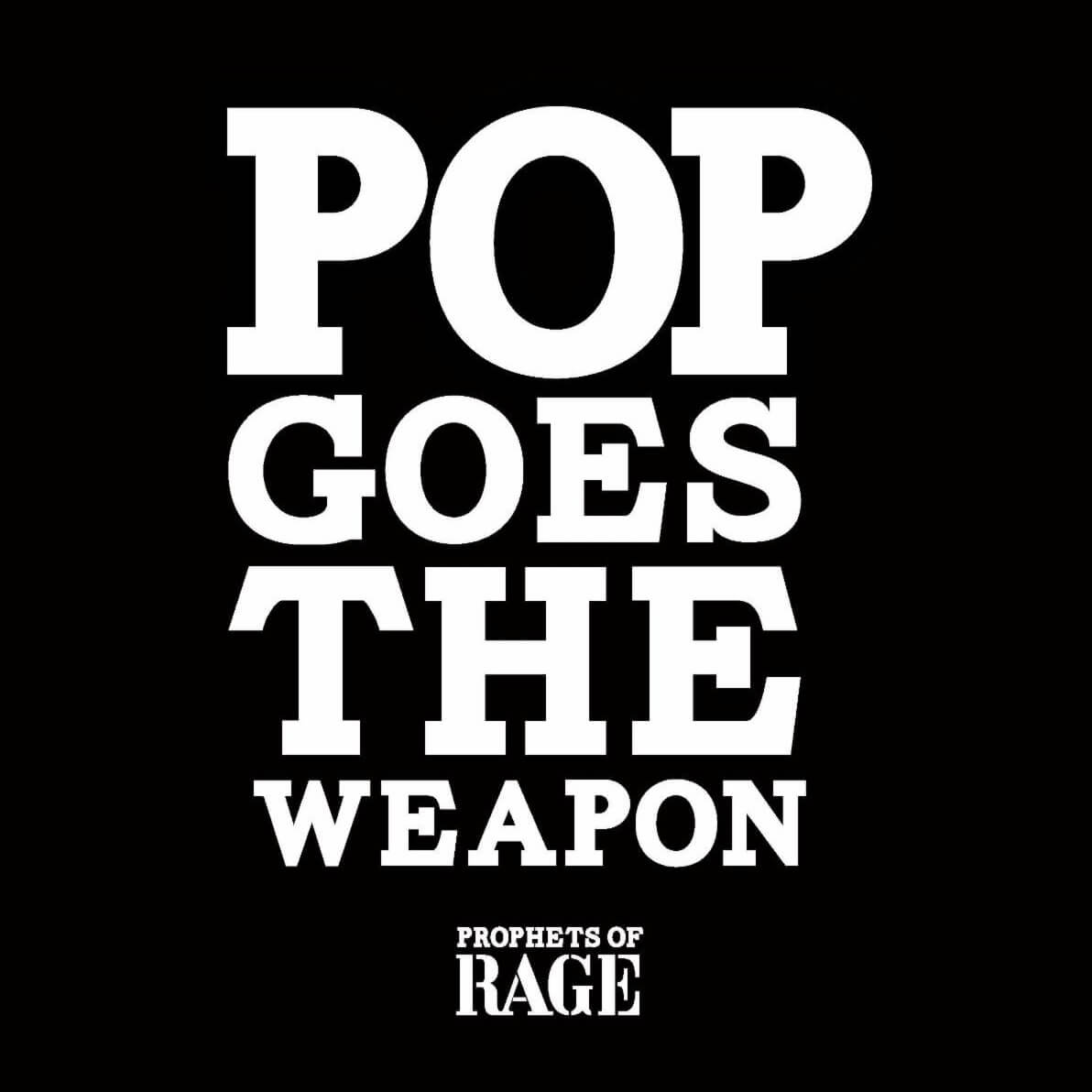 All three singles released since the debut album are great, but this latest one definitely has the strongest hook. Both the beat and the words are just epic. This is one of those tracks where I feel the strongest that Prophets of Rage is getting a voice of its own.
They already wrote some awesome stuff, but there were a lot of echos of Rage Against The Machine or Street Sweeper Social Club, and that's totally understandable and also something that I don't mind. The musical heritage what these musicians represent is something that brings us under the flag of Prophets in the first place. But in this case that's paired up with the killer flow of the MCs. And the latter aspect also shows in the lyrics. These MCs are hiphop MCs, they don't come from where de la Rocha was coming from. In Rocha's lyrics there were many repetitive revolutionairy slogans, but just little words without semantical meaning. Hiphop uses the language as a decorative tool as well or an instrument on its own, there are words that just keep the flow going, and this I feel is new here. Rocha would never have written a line that just says "La dee da dee", but it's here and this doesn't diminish the seriousness of the words a bit. Or right in the title, they write "pop" and not "bang" or something more dramatic, which is so stylistic, so hiphop.
This is the first time these musicians found the exactly right place for these MCs they are working with. Or these MCs found their way around this music. Anyhow, it's brewing and blending together better and better. Can't wait for a next record to see where this goes.