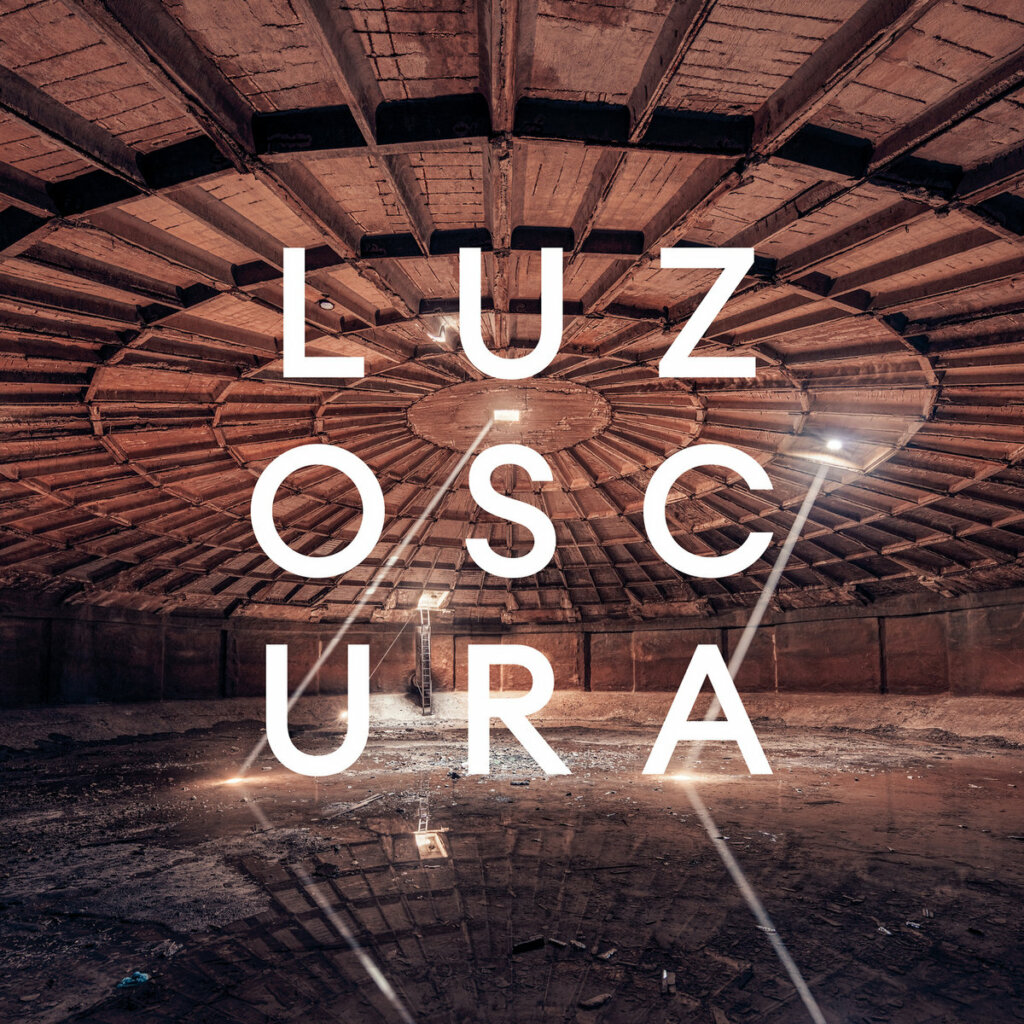 Nu skool breaks and progressive house Sasha style. Go for the continuous mixed version.
This brings back amazing memories when my favorite breaks DJs played the kind of nu skool breaks that I loved so much. The Fjaak guys still haven't missed a beat for me, and Steffi has been an evergreen favorite of mine who pushed this track just that one notch further.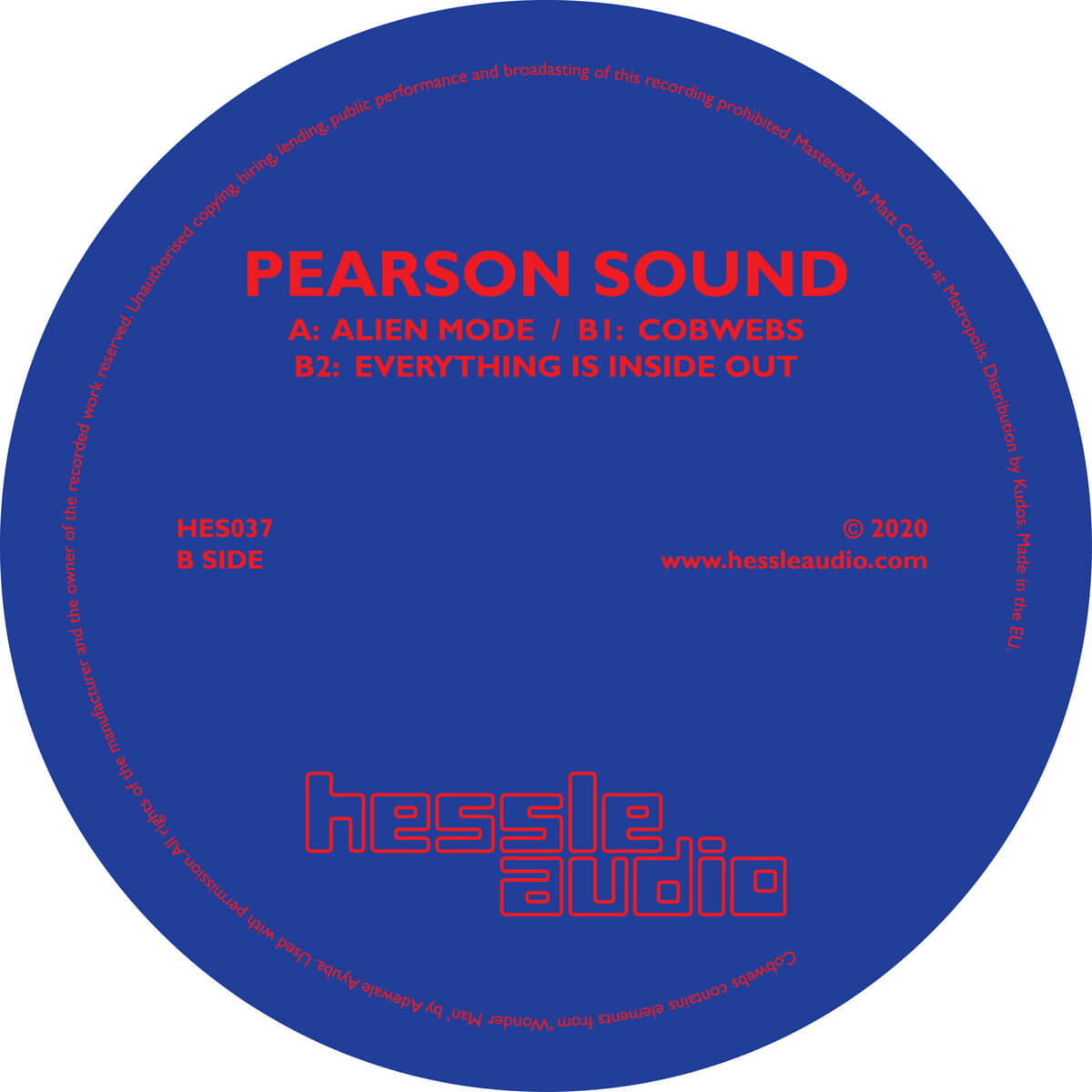 Breakbeat in its truest form with tone and tempo ranging from nu skool breaks to trip hop.