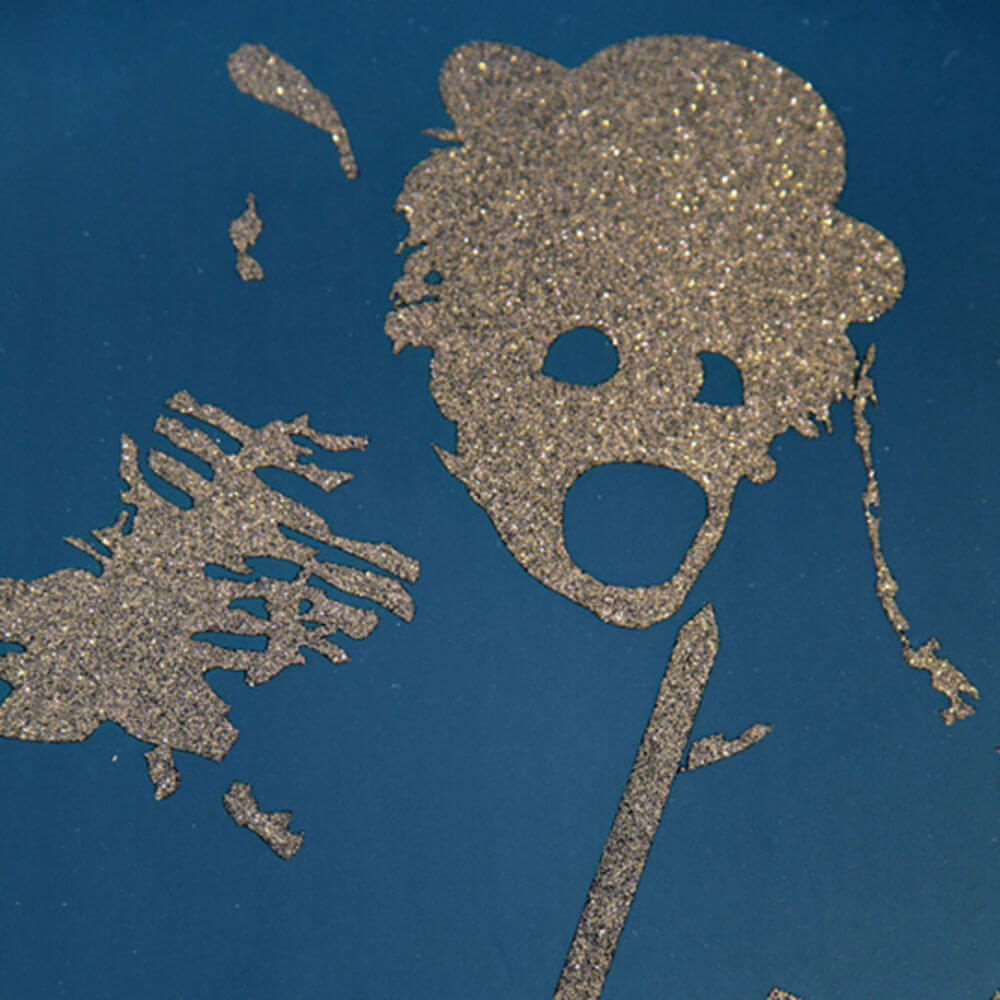 Just until now I didn't know this thing even exists. Two tracks, 12 minutes each. It is an epic.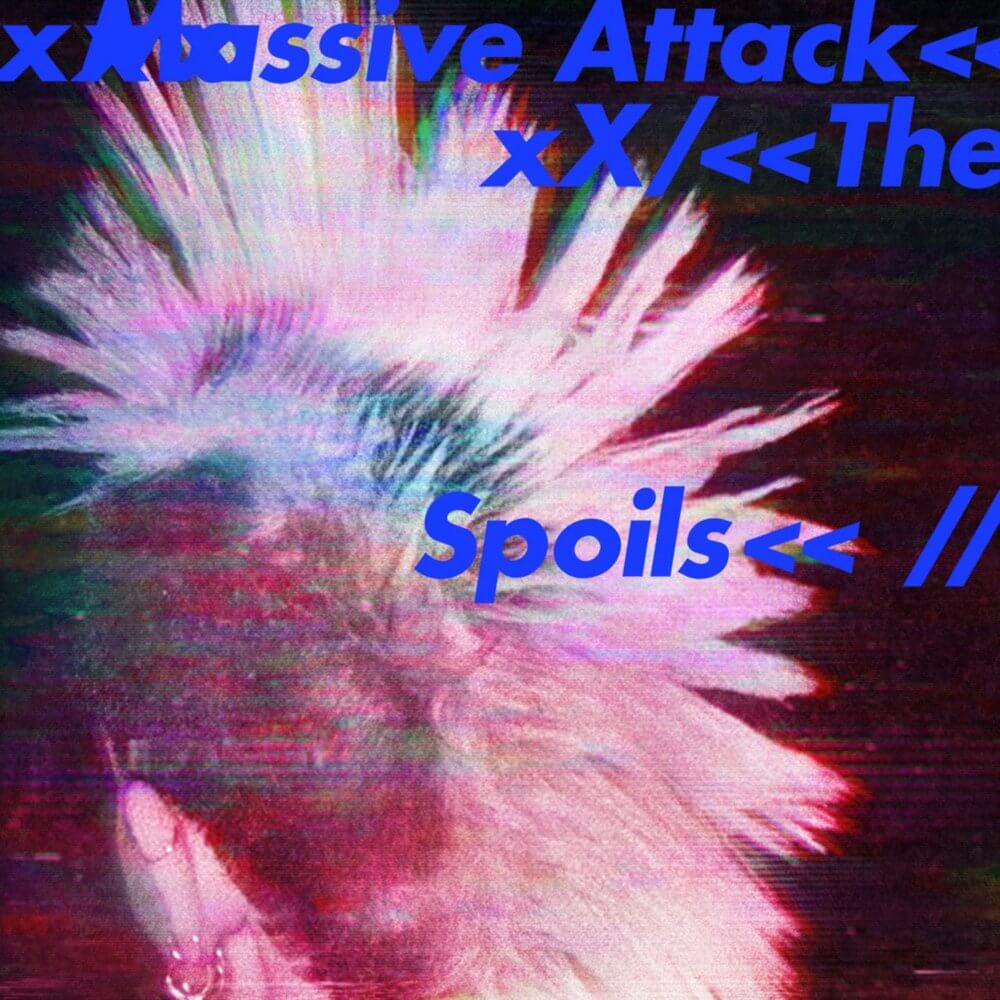 The video for The Spoils reminds me of the recent video of Oneohtrix Point Never in terms of such minimal use of a movie star for an underground music video. This is still cool.
As for the music. The Spoils is a beautiful and soulful piece. The B side with Ghostpoet mostly sells because it's Ghostpoet and I love the sound of his voice, but other than that it is really B-side material. Not bad, nevertheless.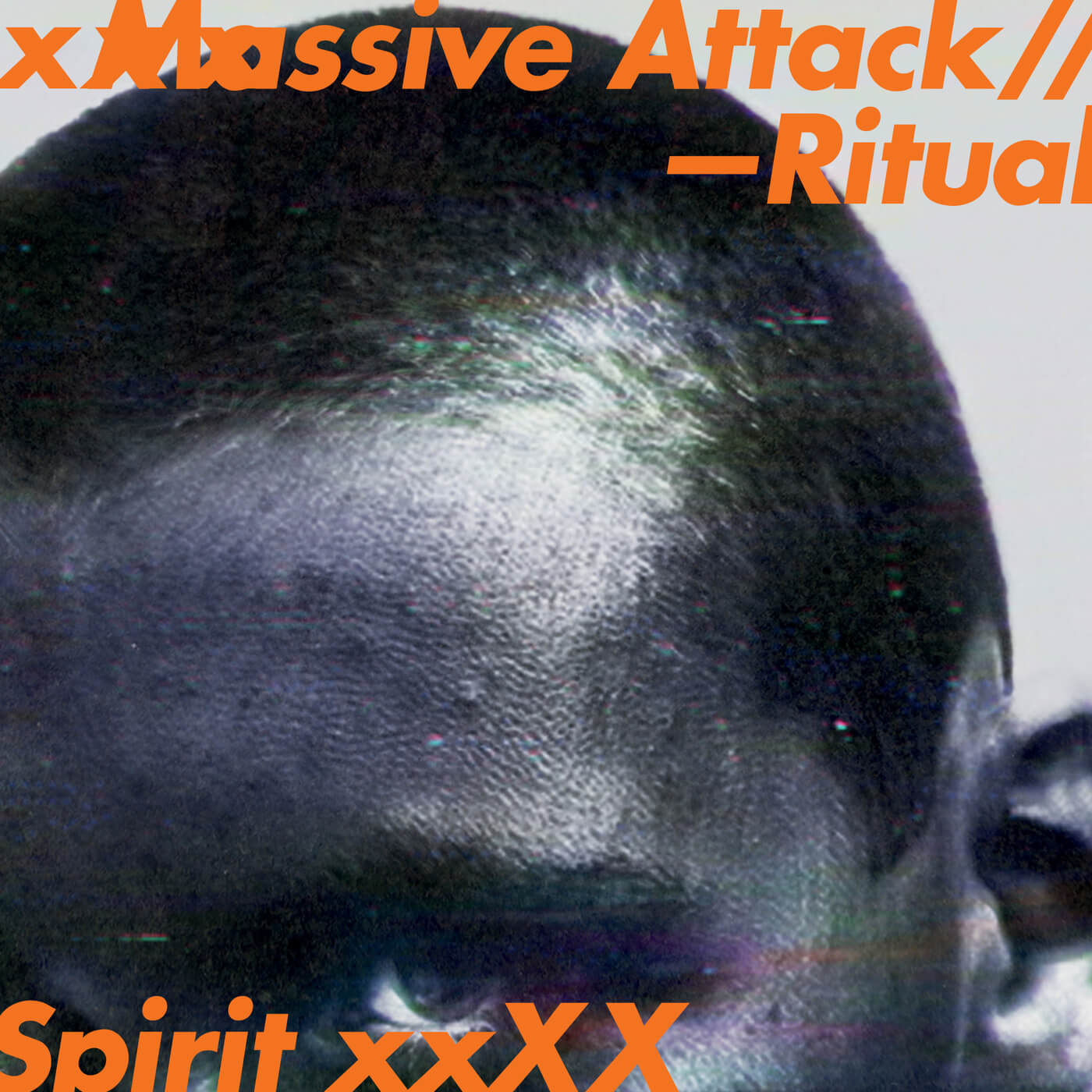 It's a new Massive Attack ouptut. What else could I add.
Last.fm says: