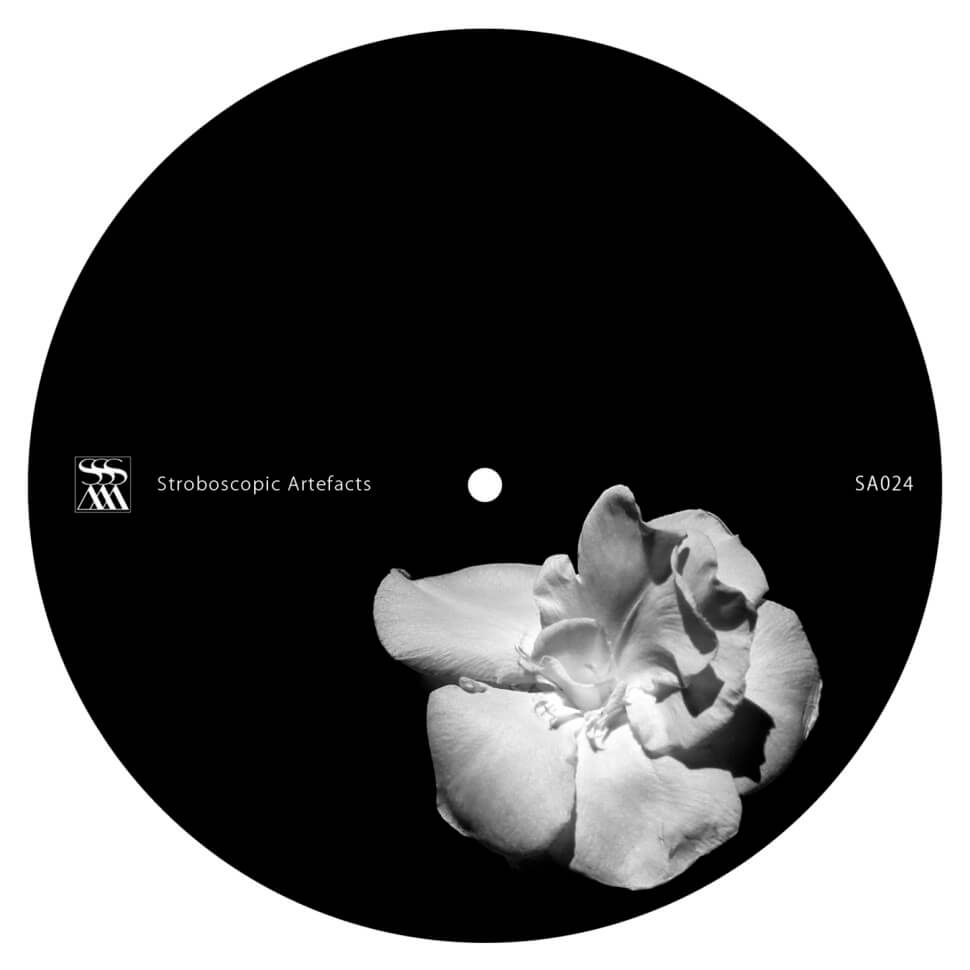 Collaboration between Ben Klock and Lucy. Deep minimal techno and eerie drone ambient on one EP.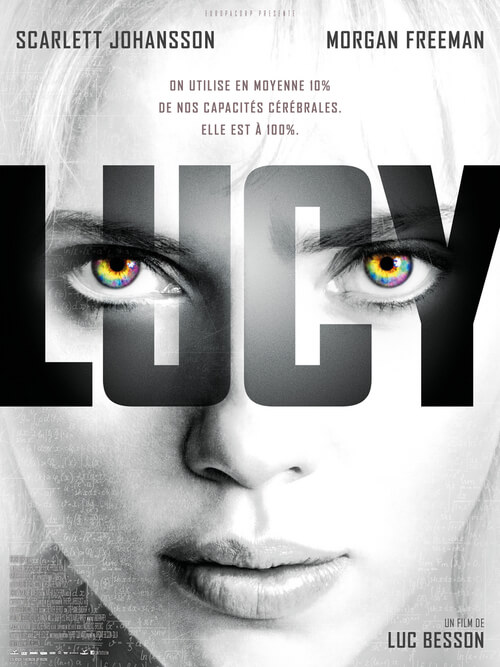 Megnézés után a zavaros gondolatok miatt először 6 pontot adtam volna neki, de miután órákig agyaltam azon, amit elindított a fejemben, feltornáztam ezt egy 7/10-re.
(Spoiler jön.) Nem érdemes belemenni a tudományos elemezgetésbe, a magam részéről inkább csak értékelem azt a néhány dolgot, amibe újra és talán kicsit másképp gondoltam bele. Például amikor egy lény a teret nem egy pontból vizuálisan érzékeli, hanem tágabb térben érzi bármi jelenlétét, legyen az akár globális vagy galaktikus környezetben. Vagy amikor már nem csak térben, de időben is terjed az érzékelése, és egyszerre látja az ősidőktől a jelenig az események sorozatát, és ezek között nem utazik, hanem egyszerre látja át mindezt.
Nem új gondolatok ezek nyilván, de tetszett ahogy megjelenítették, és hogy beindította annyira az agyamat, hogy aztán elkezdtem a témának utánaolvasni.
Az IMDb boardon meg aztán egészen elszállt teóriák is születtek, mint hogy Lucy tulajdonképpen Lucifer vagy épp Éva metafórája, vagy hogy a filmvégi megoldás valójában öngyilkosság-e. Érdemes kicsit diggelni a naysayer okoskodások alatt, mert van pár érdekes interpretáció.