A few final notes on Sónar Barcelona 2015.
I listened to my first live set of Chemical Brothers at the by Night sessions. And it was boring, thus disappointing. The whole show and visuals were bad-ass, some single tracks were great, but the whole experience as a complete set was dull and without much imagination. With this back catalog of sounds and also the great new tracks (like GO, which I am totally hooked on for a while now) this output was just way weak.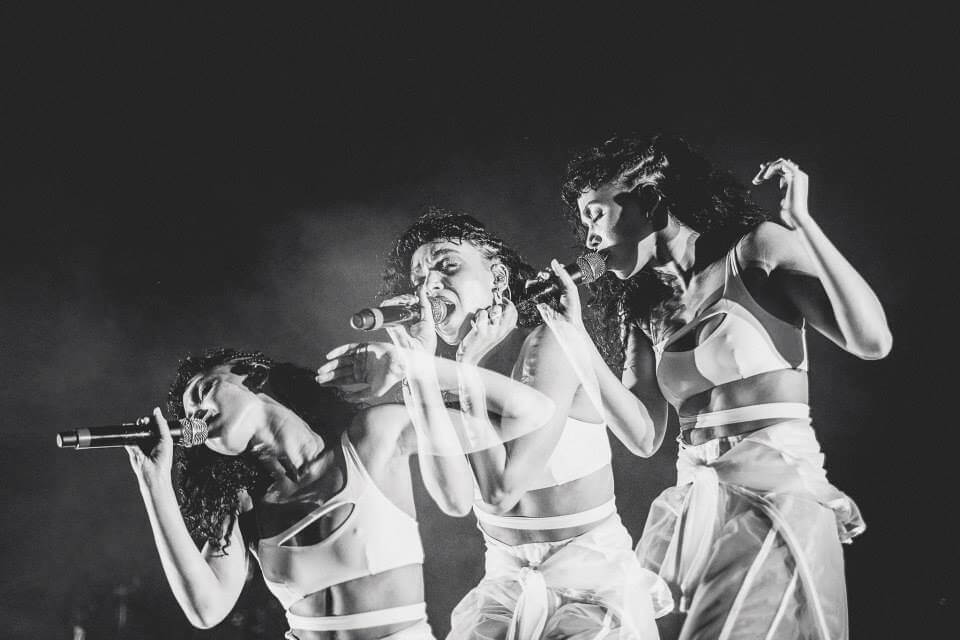 On the other hand FKA Twigs was cute as hell and professional, too. She has an amazing voice and was so adorably honest with her whole attitude on stage. She stood on that huge podium on her own but did not run around much to fill the space but mostly stood in the middle, moved with minimal but exciting choreography and poured her soul into the music. The whole thing was sincere.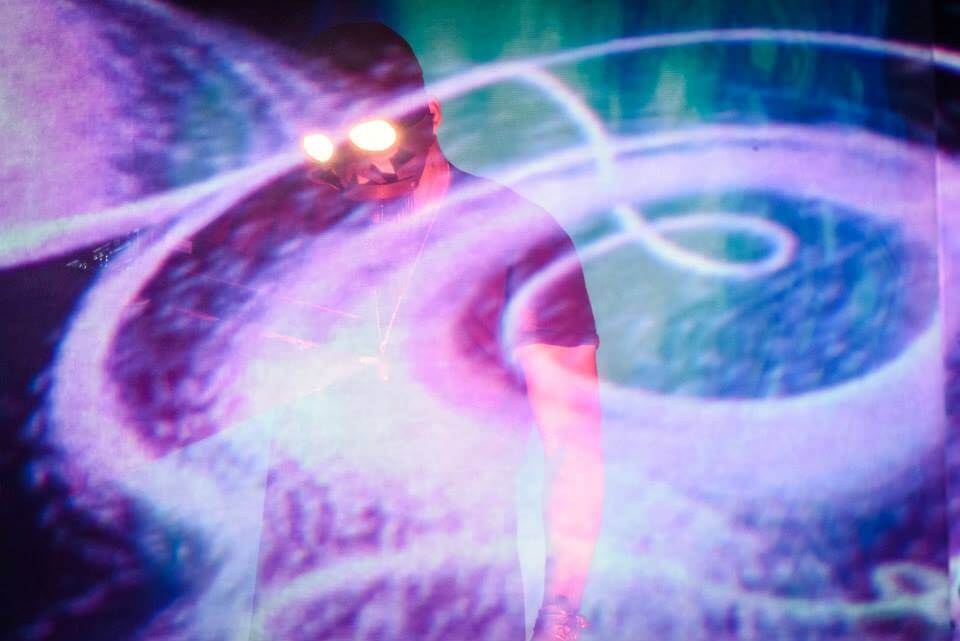 Lastly there was one Flying Lotus who also put on a great set, looking back I am so sorry that I ditched this one soon to see the ChemBros. He had an interesting stage with one canvas pulled up and projected on at the front, and he wore glasses of yellow lights that glowed behind. It was creepy and trippy but looked super cool. And of course the music was just what I could have expected.