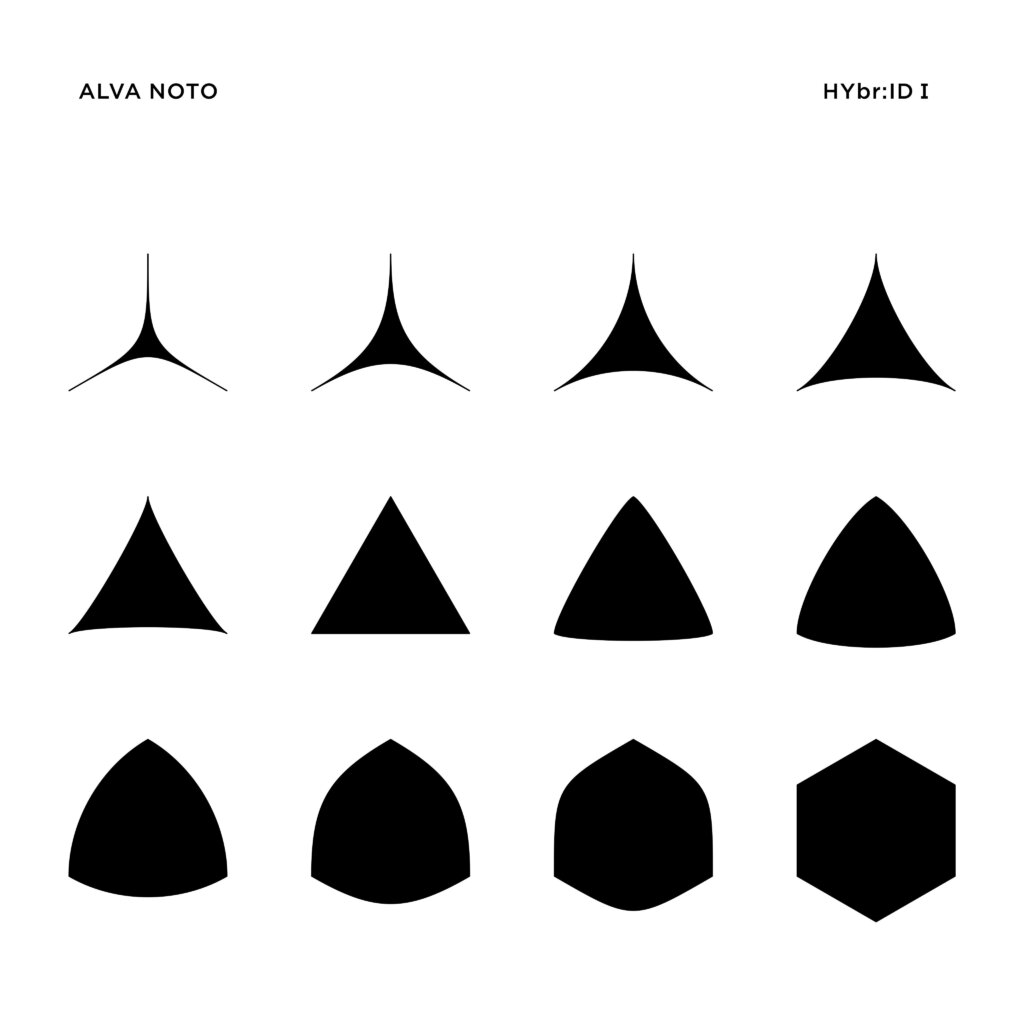 Cannot say much beyond what I'd expect from Alva Noto on the usual high standard.
This became my go-to album lately, I listen to this literally every day. It is so calming and helps me focus like close to nothing. The interesting bit is that exactly that same recently I started to formulate this idea that I don't like experimental music that much anymore. Whenever I listen to that noizy-glitchy IDM kind of experimental electronics from the more elitist kinds I feel only annoyance and impatiance. Although all the while I've been listening to more ambient than ever before, which often comes with drone and weird sounds. So I'm not sure what makes me stick or bounce. I think I appreciate harmonies now. Nice ambient soundscapes and well balanced patterns both give me that. Harsh noize and non-rhythmic sounds don't. This record is one of the most sophisticated and masterfully crafted rhythmic noize sets out there. Also, this is one of the leading definitions of literal Intelligent Dance Music.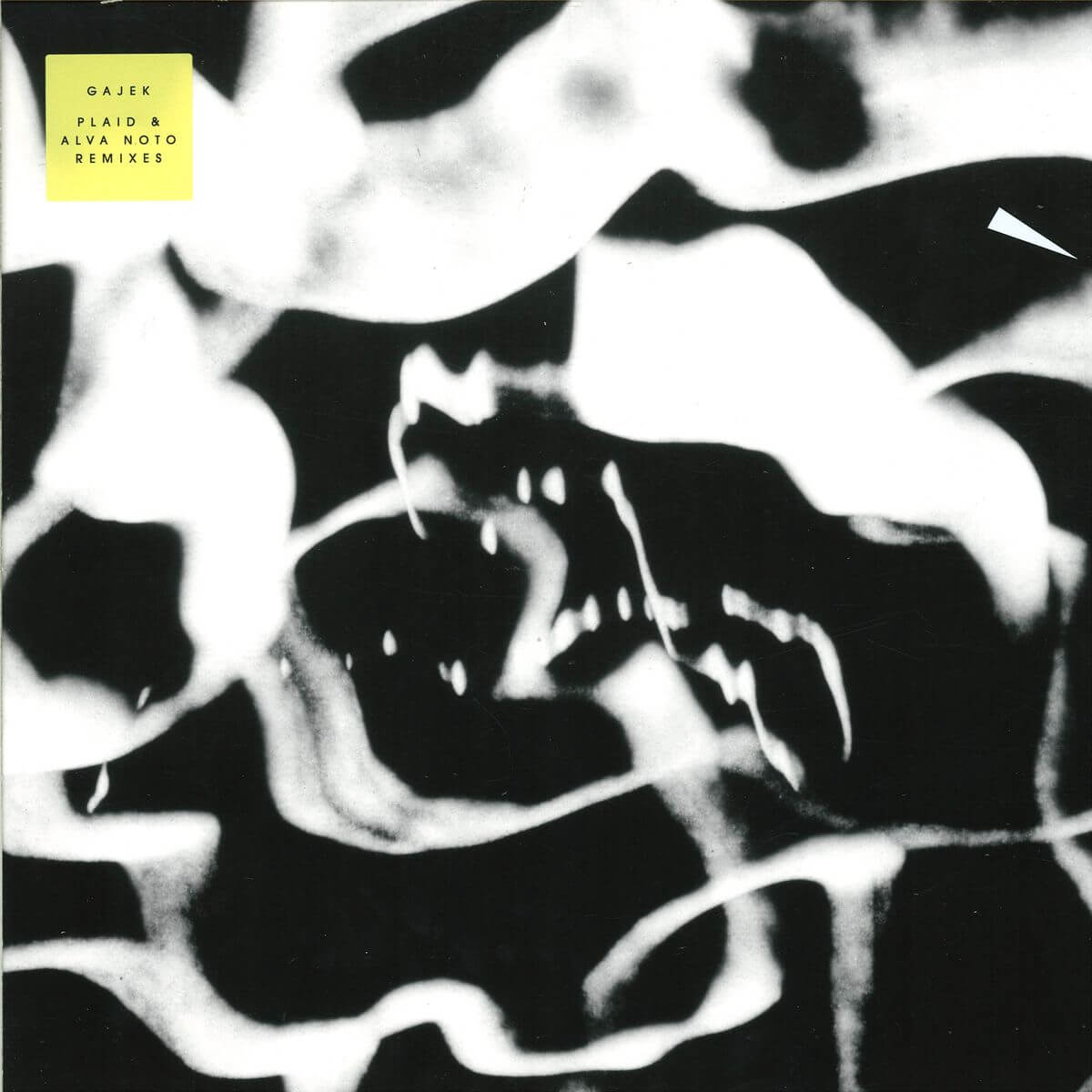 After one debut album a single with Plaid and Alva Noto remixes. I am trying to say this sentence out loud so that I can get a grip on it. Wait, what?