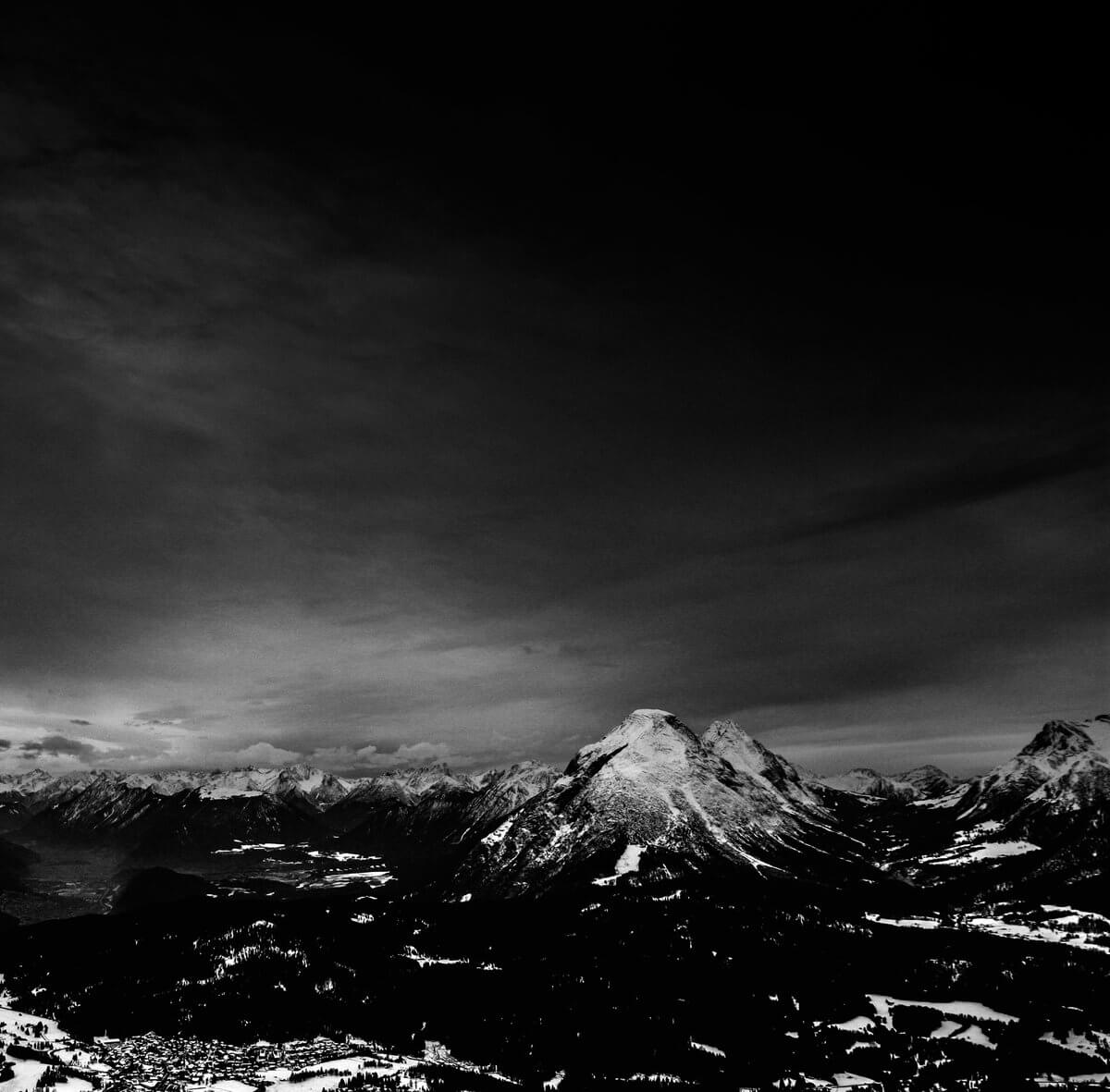 Triphop tempo, ambient textures, breakbeats. Night time music, atmospheric, feels home.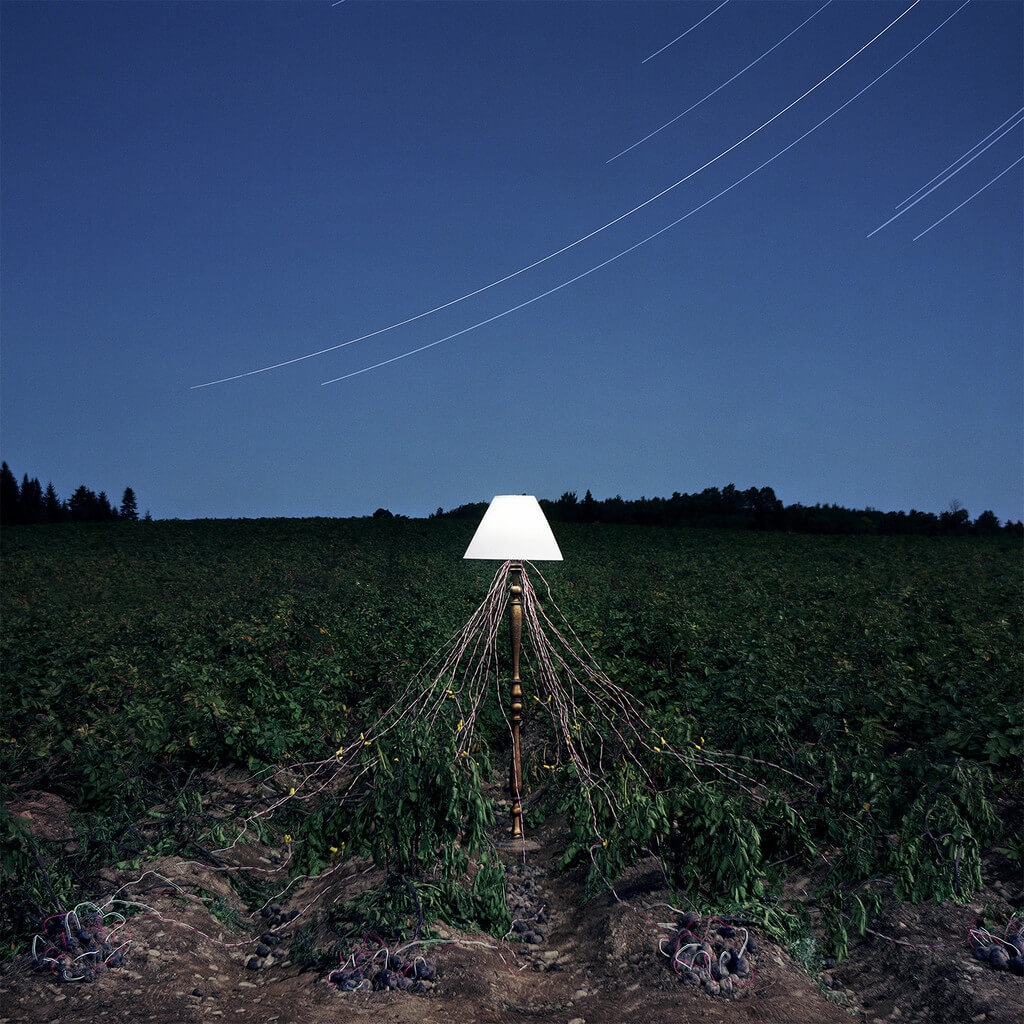 Moody electronics with various genre crossings but mostly stays on a mid-tempo track with house beats and soulful vocals. Easy to describe it as: released by Ghostly.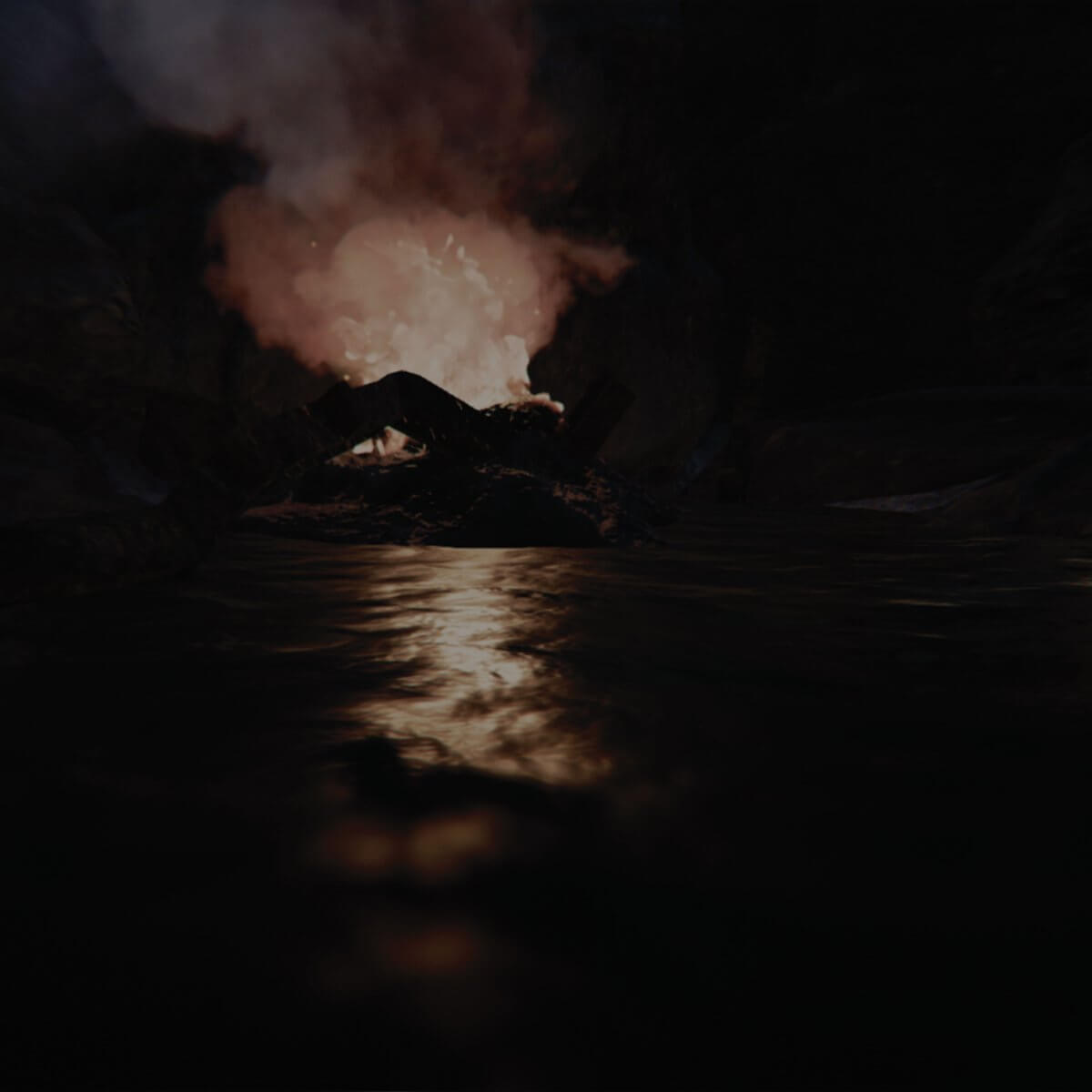 Long time no see, kūlt.
Hitting off this year with this experimental flow of deep sounds glued together on an album by Brood Ma. Follows tracks of noize, glitch, bass music, breaks, from slow no-beats to mid-tempo bangers. Not for the dancefloor but for dark clubs. Does not shade your sunshines but lights up your nights.