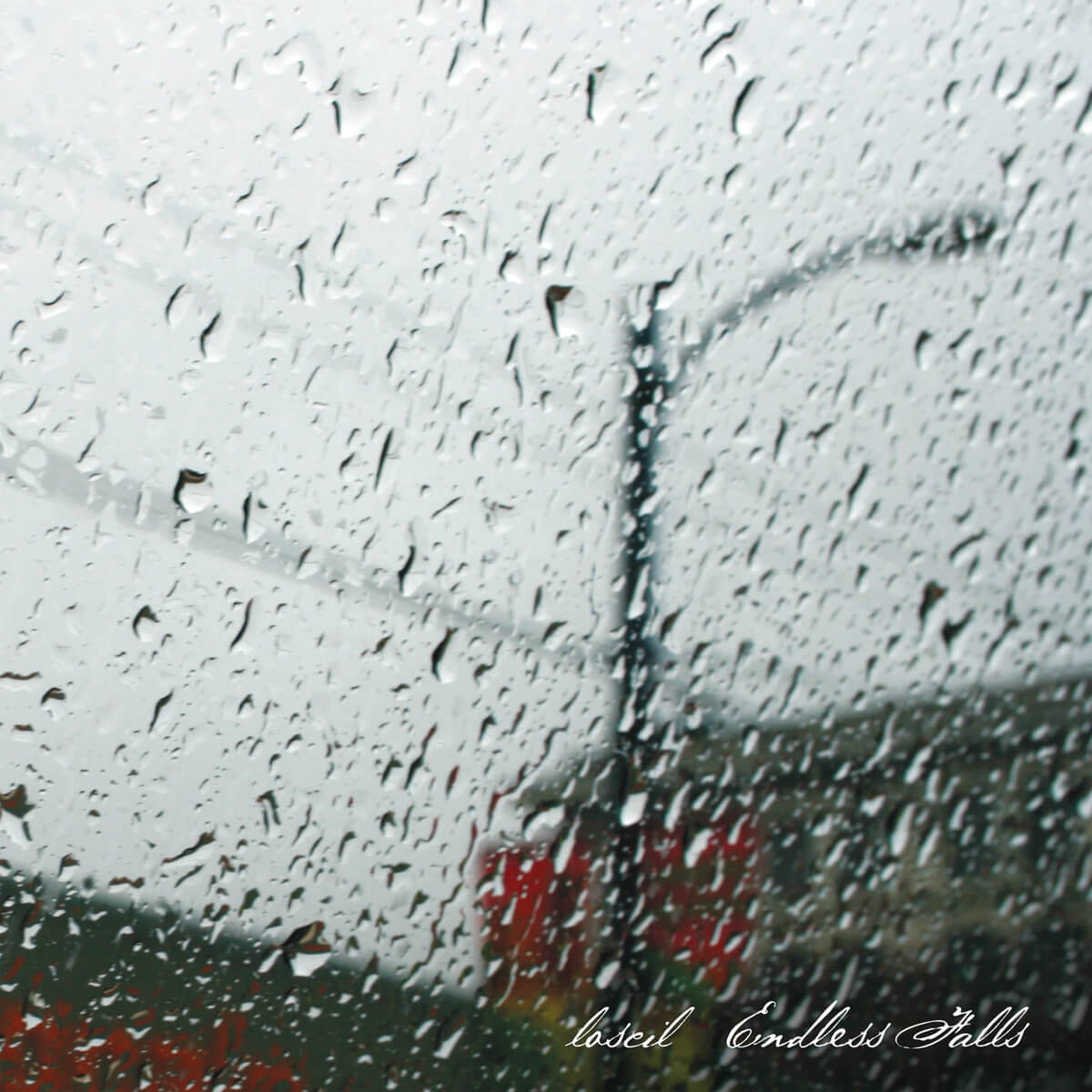 Fantastic atmospheric ambient. Mostly beatless but still has a pulsation feel to it. Great for walks, thinking, and working.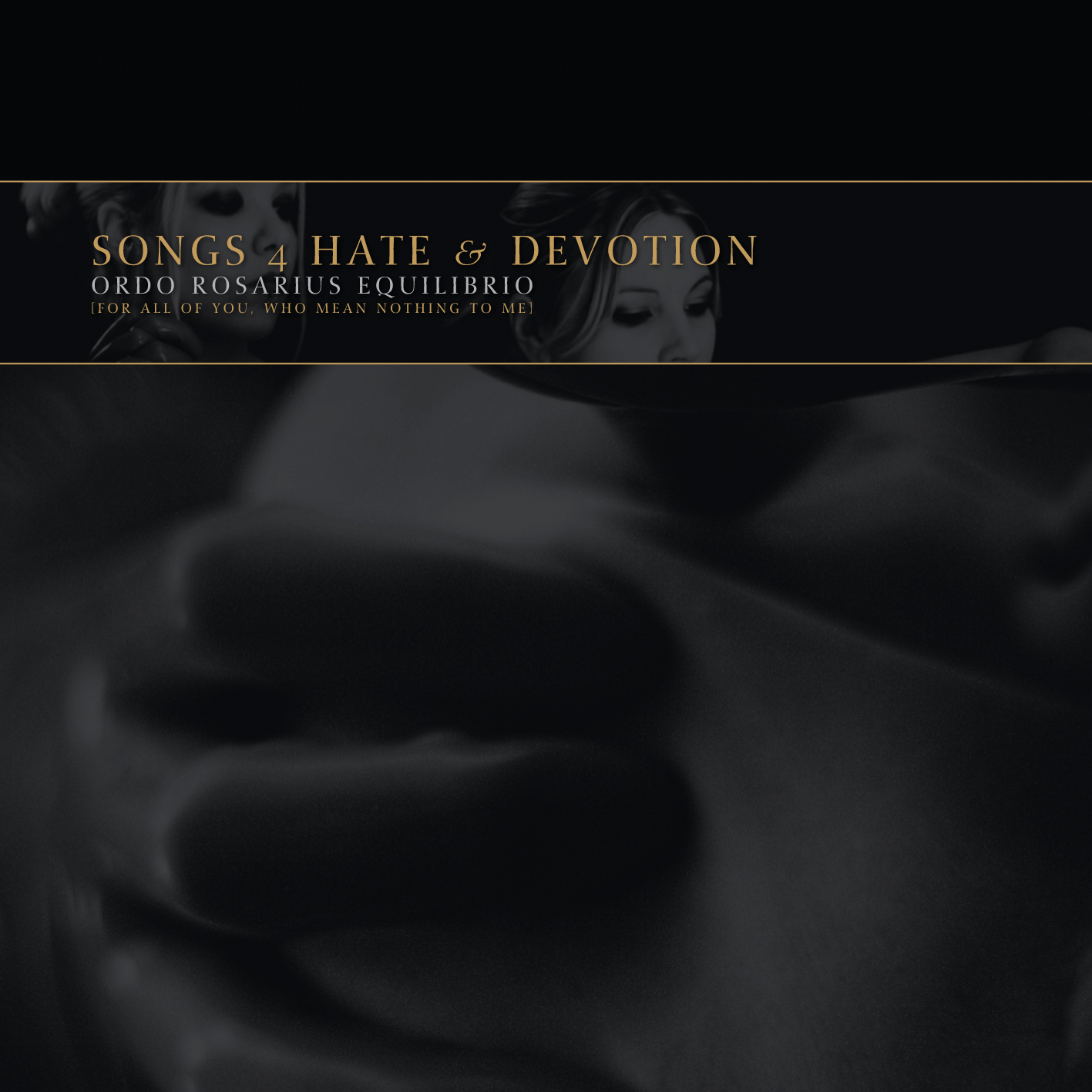 On Bandcamp they tag themselves as apocalyptic pop, which is kinda right. Flavours of goth and industrial in a music rather dark and sexual.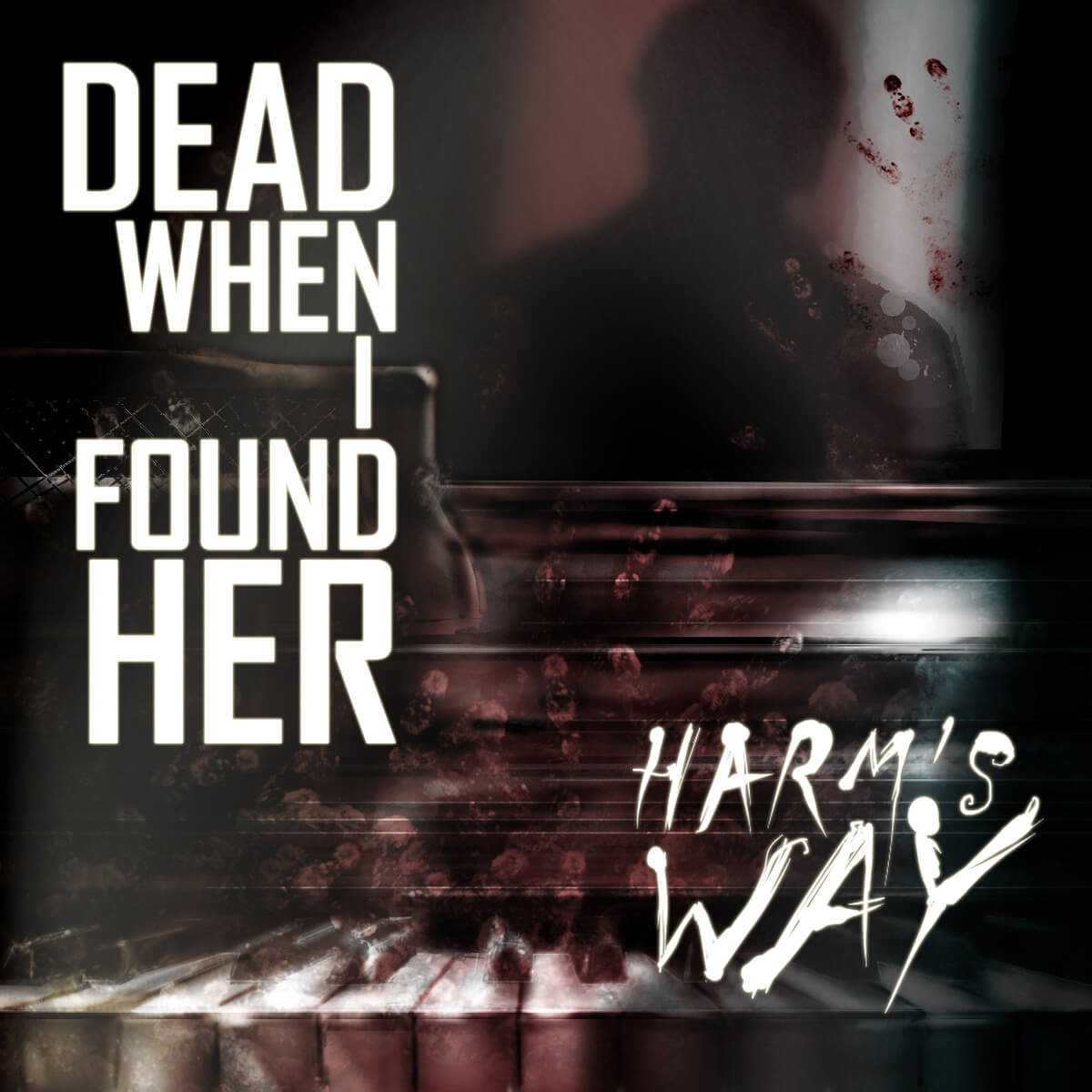 And one more brilliant album of melodic electro-industrial music that I came across just these days. This kind of music helps a lot to hold on right now.