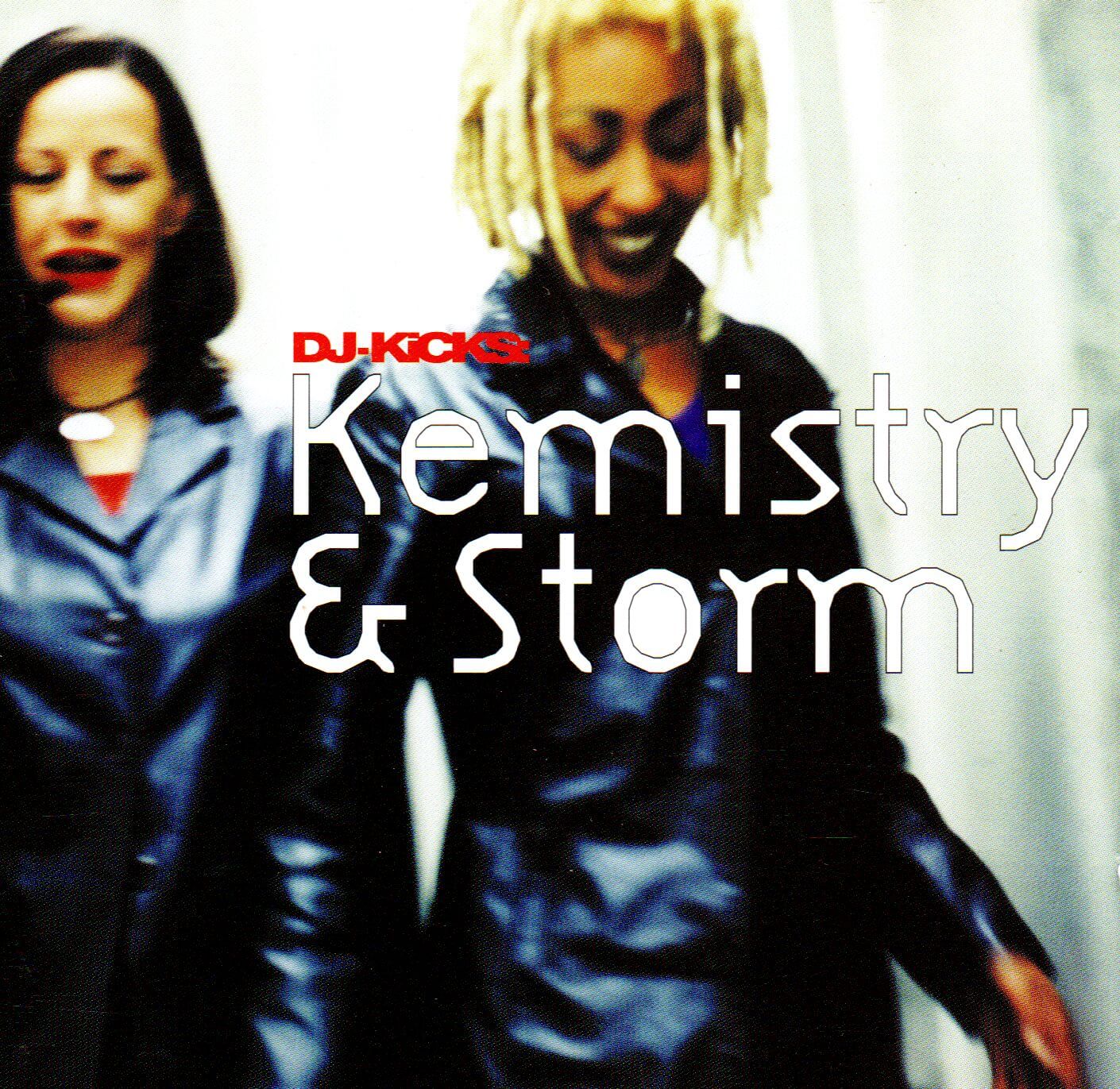 Reminiscing on the golden age of drum & bass with this record on the 25th anniversary of the DJ-Kicks series.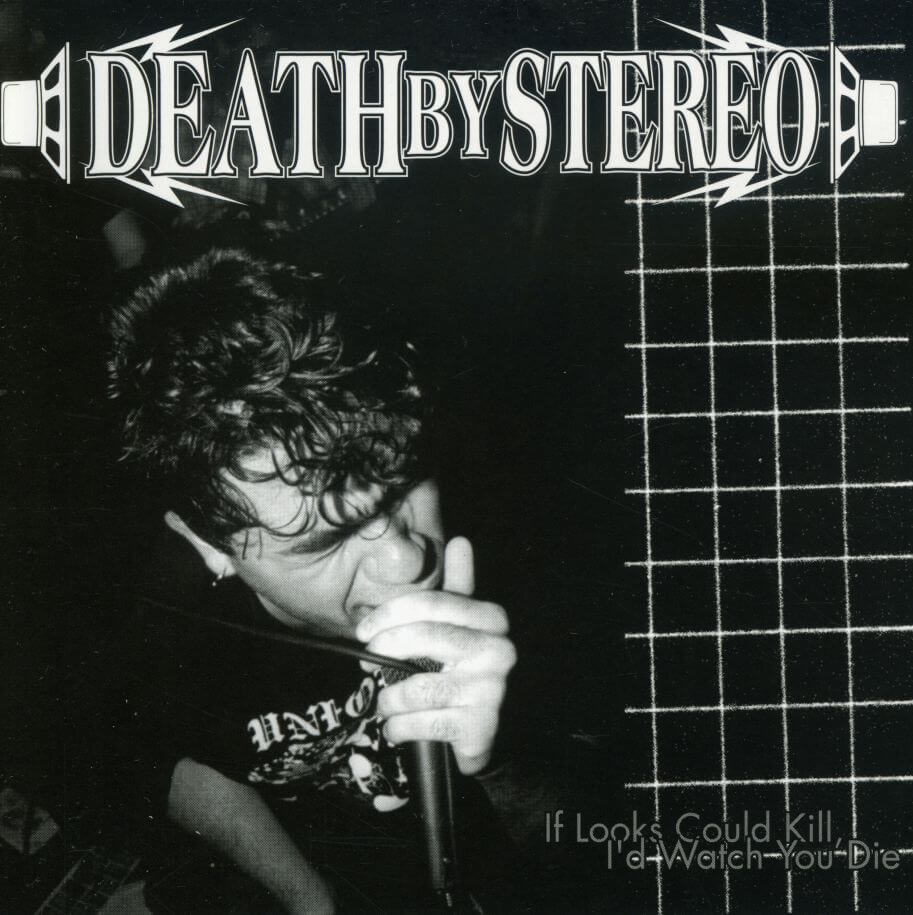 Best album title.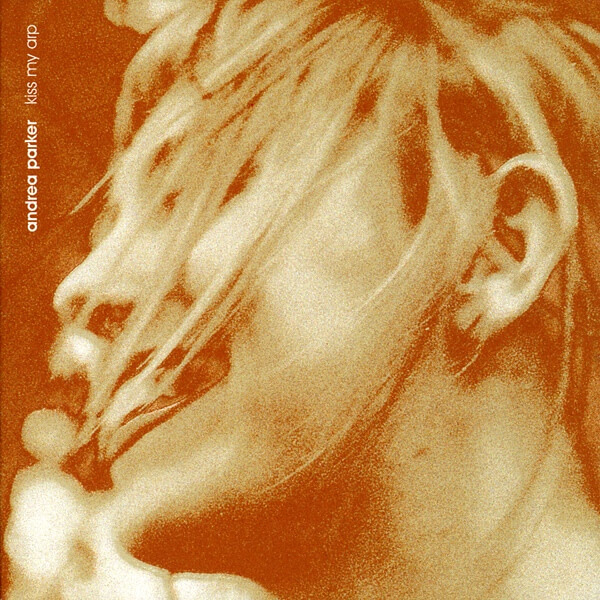 The other day Rdio was slow on the stream and nowadays these are the moments when I dig up some old favorite records to listen to. So this is how I revisited Parker's debut long player on Mo Wax. I so much love everything about it and has this deep personal touch that I feel with a select few of albums, like Grooverider's Mysteries Of Funk for example.
Kiss My Arp is also a stunningly melodic experience. I have Andrea Parker in my mind as the queen of this dry, lean, cold break electro, and probably that's adequate for many of her compositions. But Kiss My Arp is definitely something much better filled with life and perfectly matches the late-90′s line-up of Mo Wax with its trip-hop sounds and moods.